7 Minutes in Heaven With Tina Fey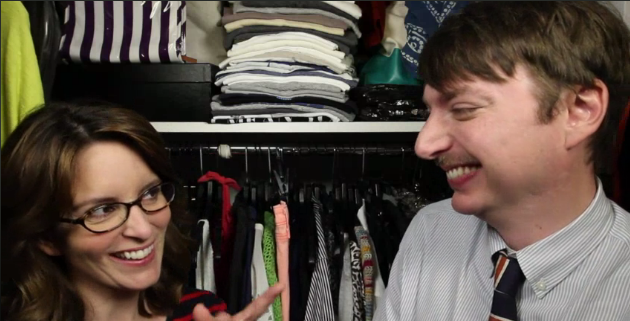 As always, Tina Fey gloriously impresses us with her charm and wit in this interview with Mark O'Brien of 7 Minutes in Heaven. Find out which Cosby she'd let watch her shower.

The Mindy Project


We all got a sneak peek of Mindy Kaling's new show on FOX. Called The Mindy Project, the trailer for the show was released at the FOX upfronts, and felt almost like watching the trailer for a romantic comedy. It looks like a fun lady-helmed show for us all to get behind. Follow the show on Twitter at @MindyProjectFOX.

TV's Funny Female Showrunners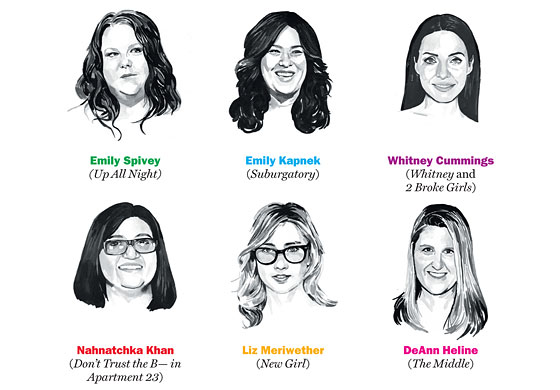 New York Magazine hosted a fantastic roundtable with six female comedy showrunners whose shows are taking the small screen by storm. The interview includes Up All Night's Emily Spivey, Suburgatory's Emily Kapnek, 2 Broke Girls' Whitney Cummings, Don't Trust the B– in Apt 23's Nahnatchka Khan, New Girl's Liz Meriwether, and The Middle's DeAnn Heline.
AND

HuffPo TV did a fun interview with Happy Endings' Casey Wilson!
Behind-the-Scenes of Cho as Kim Jong-Il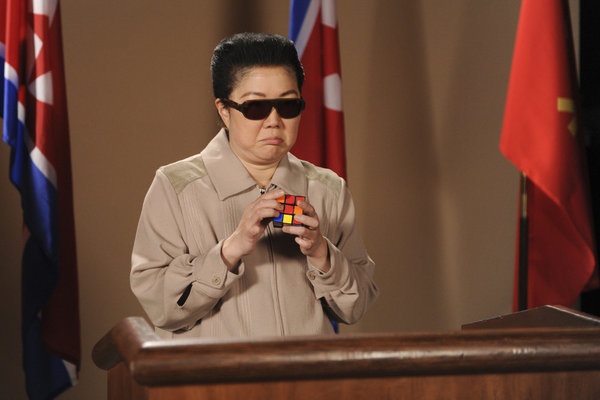 We recently had the great pleasure of interviewing Margaret Cho about all of the wonderful projects she has in the works. One of those projects included reprising her role on 30 Rock as Kim Jong-Il. Check out this behind-the-scenes interview about her recent appearance!
Ellen DeGeneres Receives Mark Twain Prize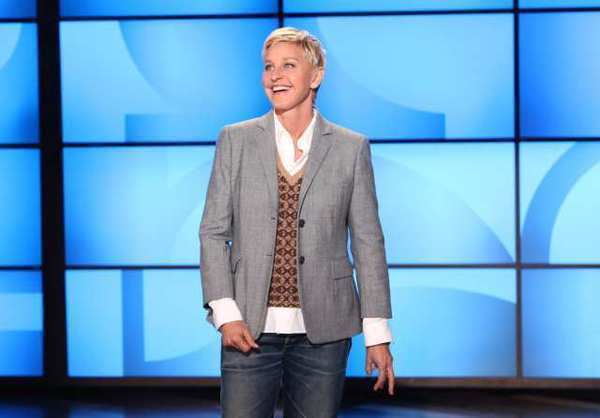 It was announced that Ellen Degeneres will receive the very prestigious Mark Twain Prize for American Humor! Congrats to her and all women! Every time a woman wins, it's a win for us all.
AND
Matthew Perry reminds us why we love him so by showing his support for female comedians.

Sandra Bullock and Melissa McCarthy Starring in Buddy Cop Film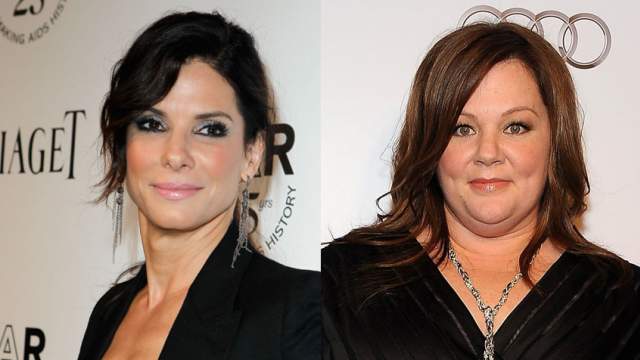 Sandra Bullock and Melissa McCarthy are teaming up for a buddy cop movie. Wow, this is probably the first time a buddy cop comedy with two women in the lead will grace the big screen. Perhaps it'll even pass the Bechdel test. This is a sure sign that maybe funny women are gaining equal ground in the industry.
SNL Says Goodbye to Kristen Wiig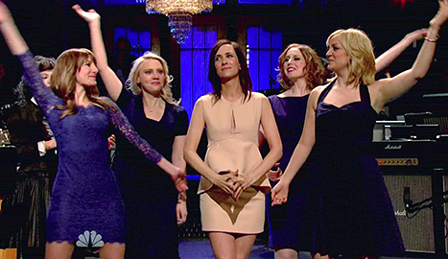 And, of course, we all said a very emotional farewell to Kristen Wiig's time on SNL. They sent her off with a sweet song as each cast member had a last dance with her to say their goodbyes. She's on to bigger and better things, but she'll remain one of SNL's best.
AROUND THE INTERWEBS