There are a few universal road trip experiences that humans hold dear.  The wind in your face, sick tunes blasting on the radio, your tongue flapping out the window.  Until your tongue's flapping out the window, you're just living life in the slow lane.  That's why today, we wanted to celebrate a few animals who're really goin' places.  Nothing can hold them back as they hit the open road and seek out the answers to life, or harness their inner Mad Max.  Enjoy these funny animals on car rides.
The dreaded backseat question…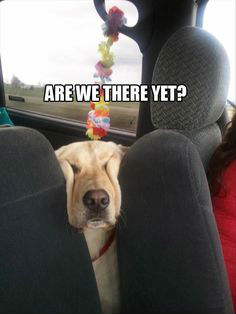 Don't ask.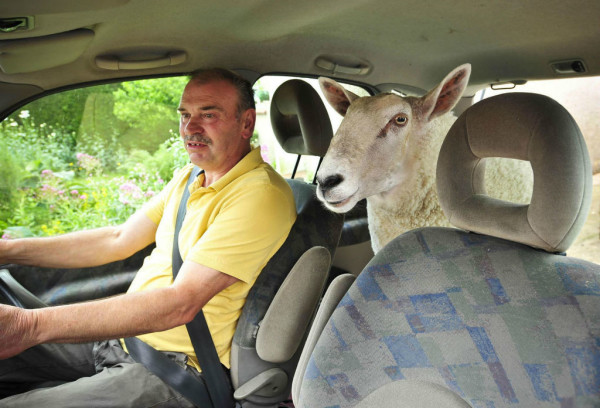 Cats have a firm grasp on mortality despite their nine lives.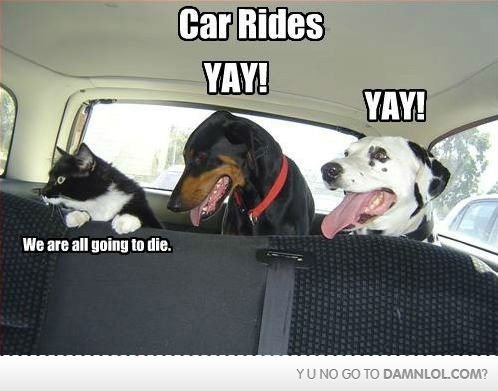 When you just can't wait to get going…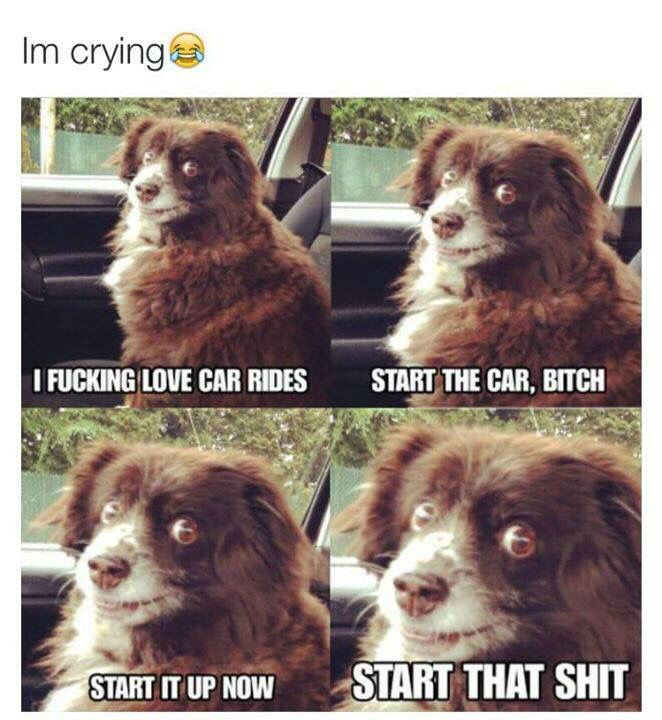 It's the journey, not the destination, bitch.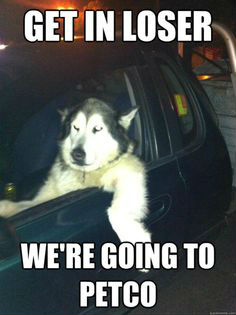 Fun fact: they painted themselves white to audition to be Warboys in the next Mad Max.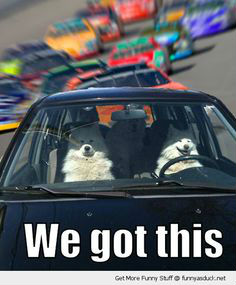 The Revenge of the Moose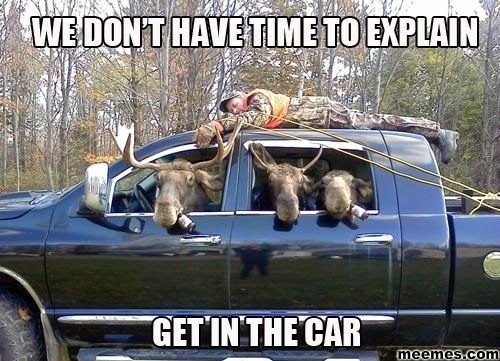 Ridin' Dirty is the unofficial theme song of animal car culture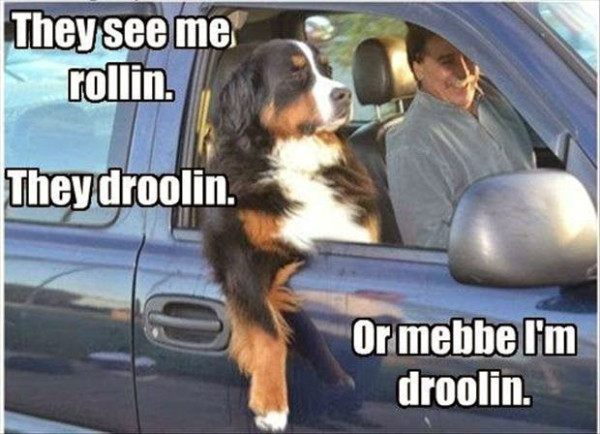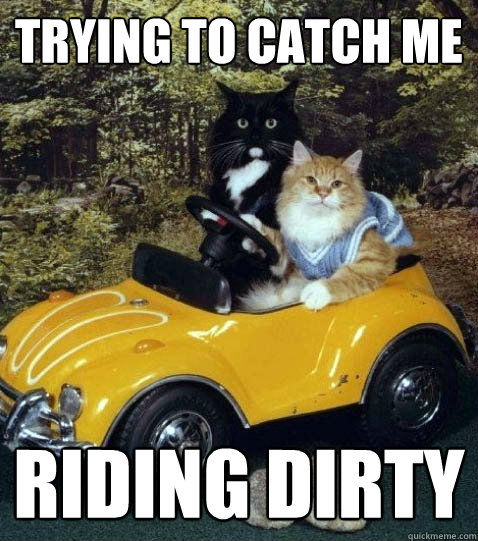 On a trip cuz of the 'nip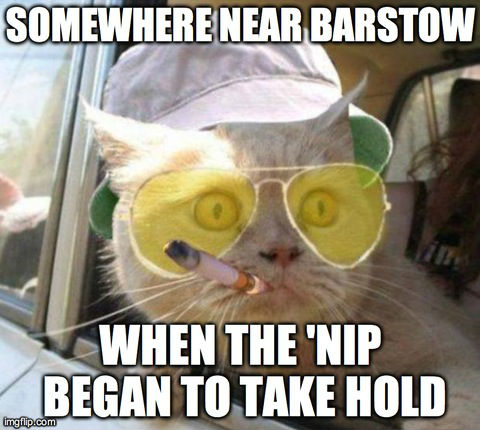 None of us do, pup. None of us do.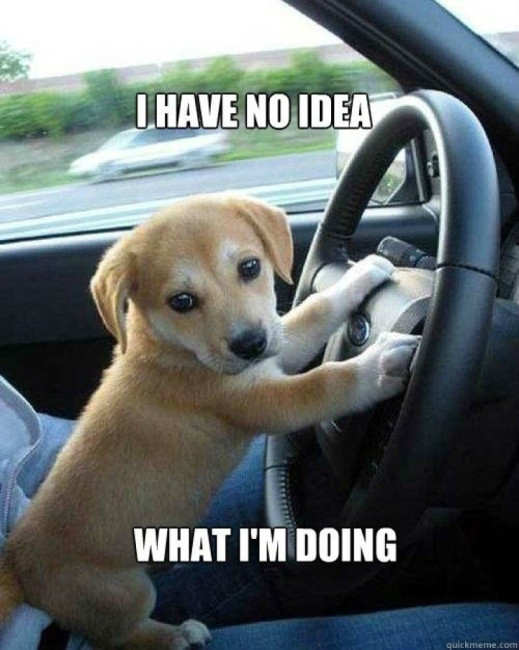 Dachshund Road Rage is the leading cause of dog-related car accidents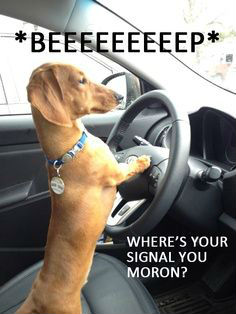 Screw Uber, hitch a ride in this pup's taxi and receive complimentary cuteness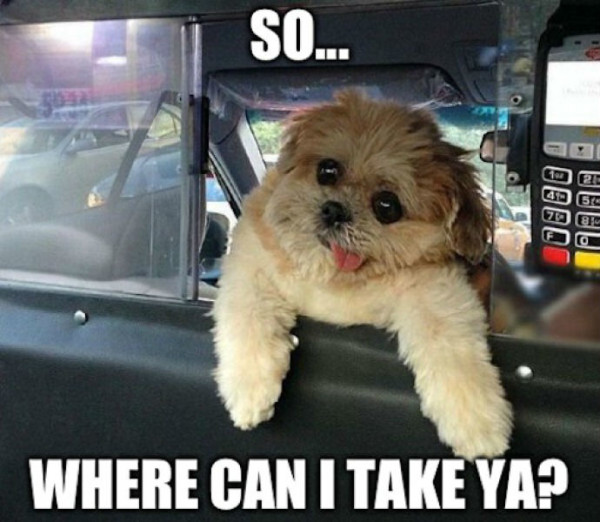 Gives a new meaning to flooring it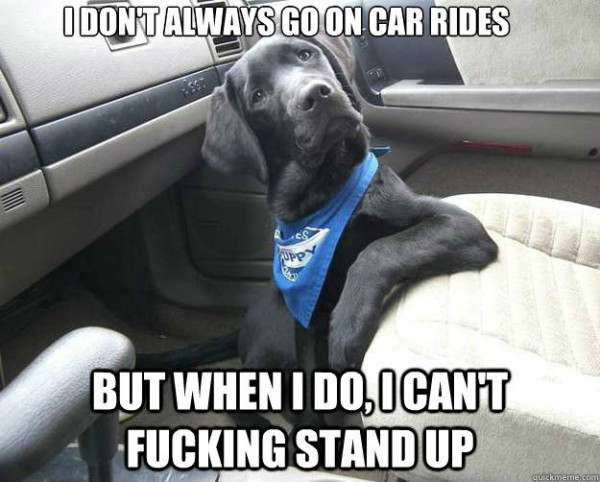 You may be a badass, but you'll never be a "bear driving a flaming taxi in Russia" badass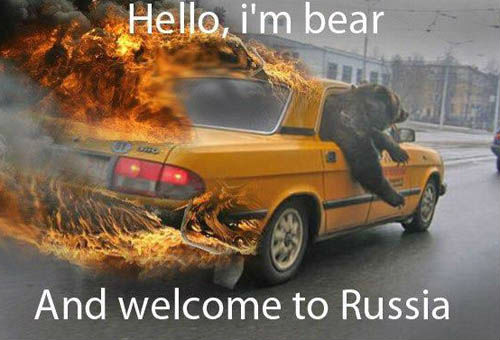 ***
Love these funny animals on car rides?
AROUND THE INTERWEBS