Gente, here's your weekly list of injustices in the world that warrant your immediate attention and your inconvenient boycott.
1. Sesame Street


Why: Recently, 9,000 people signed a peticion to encourage Bert and Ernie, the beloved puppets from "Sesame Street," to get married. La esparanza was that if they got married, it would encourage more acceptance of gay people among niños y adultos.
In their respuesta, the producers of "Sesame Street" said that Bert and Ernie will not get married and that they're only amigos.
Riiight. "Amigos."
Gente, we must show "Sesame Street" that they can't deny the derechos of same-sex puppet couples to marry!
Boycott: To show "Sesame Street" that we're serious about gay derechos boycott:
– Anything sponsored by a letter in the English alphabet.

– Having a one-to-one conversación about a simple, generic topic (like "buttons") with a ridiculously adorable niño.

– Being amigos with any blue monster in serious need of rehabilitación for his cookie addiction.

– Moving in next to a neighbor who's probably the missing link between dinosaurios y modern-day canaries

– Living in a 1950s-style trash can and being a real grouch about it.

– Counting to el numero 10 and then laughing diabolically at the exact same time that lighting strikes.
2. Vampires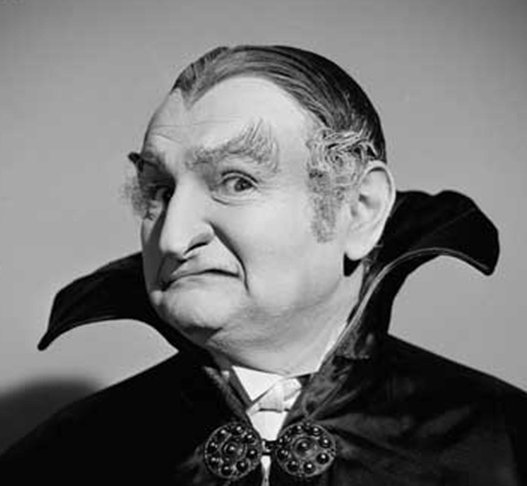 Why: Hermanas, the first death caused by a vampire bat was reported in the United Sates.
I always knew that our cultura's obsession with all things vampiro was going to entice real vampires to invade our patria one day!
Boycott: To show vampiros that we don't want them coming over here to suck our sangre, boycott all movies and shows that depict ancient, pale, soulless creatures out to prey on young, innocent victims like:
– True Blood

– Being Human

– Vampire Diaries

– Priest

– Underworld

– Twilight

– Twilight: New Moon

– Twilight: Eclipse

– Twilight: Breaking Dawn, Part I

– Twilight: Breaking Dawn, Part II

– Cougar Town
3. Your Toilet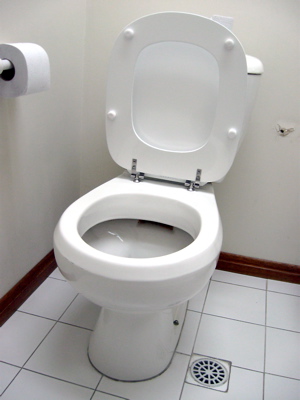 Why: El Bill Gates wants to "reinvent" the toilet in the hopes of providing these toilets to 40% of el mundo's populación that suffer from sanitation and health issues due to lack of reliable toilets.
Gente, we need to raise the public's conciencia of the need to provide toilets to the "at-risk-of-chorro" asses of the world!
Boycott: Stop using your toilet until everyone in el mundo has one! Instead of using your toilet, try the following:
– Dig a hole in your backyard and then cover it up with tierra. This creates a great eco-friendly fertilizer for your plants!

– Mix your stool in with your morning café to create an imitation of "kape alamid" coffee from the Philippines, which is made with animal feces! (Like the commercial says: "The best part of waking up, is having waste-matter-discharged-from-your-body in your cup!")

– See it as motivación to use the kind of toilet humor your 8th grade Improv teacher told you never to use. (Dookie! Dung! Sh*t! Poop! Fart! Caca! Ha! Take that, Señora Peterman!)
AROUND THE INTERWEBS