Hey everybody, it's Frank from "Guy Time," and I'm here to guide you in creating a truly EPIC Guy Time experience. If you want an awesome night with your bros, just follow these five simple steps, and witness your buddies' awe at the utter awesomeness of your hosting abilities.
NO GIRLS ALLOWED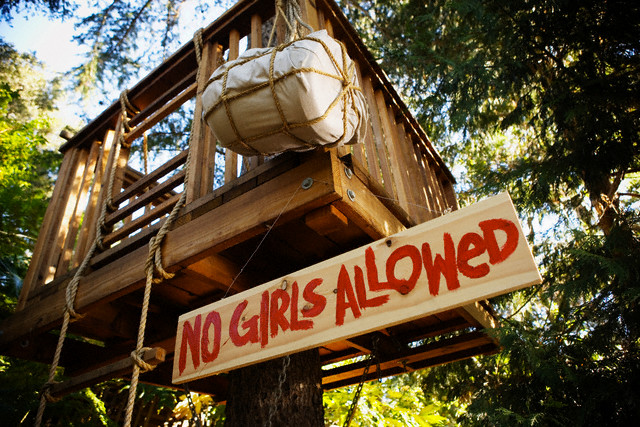 No girlfriends. No phone calls, no texts, no Skypes. Guy Time is Guy Time. Bros before hos. Not to be a misogynist or anything, but guys cannot let their guards down in the presence of females. The distraction, even the mere thought of a female is problematic. So: no girls. Only then can guys feel free to divulge their deepest, darkest fears, like, "Dude, does one of your balls hang waaaay lower than the other?"
GUYS ARE HUNGRY MOFOS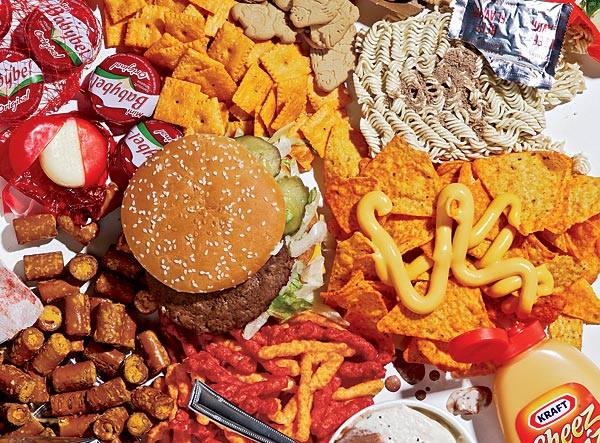 To keep your bros happy and coming back for more Guy Time, you must keep them fed. The basics: chips, taquitos, cookies, nachos, pizza, and beer. Buy twice what you think they will eat. Then get some more. Keep your buddies' bellies full! And don't let gender norms dictate your beverage selection. Guys can enjoy Daiquiris and Appletinis just as much as chicks! Well, as long as no woman ever sees you partaking in fruity cocktails (see Step 1). And P.S., there's nothing wrong with an umbrella in your drink. They're festive.
WHAT ATTENTION SPAN?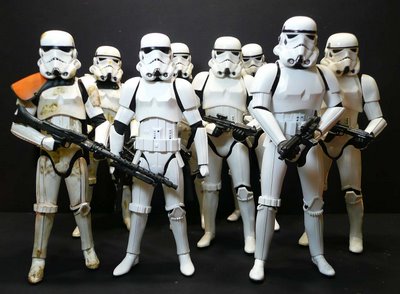 It's easy for guys to get bored and wander off, so make sure to have a ready supply of diversions. Playboys, video games, and cards will cheer up even the grumpiest bro. Tailor your fun to your buddies' maturity level. If my pal, Donnie, who took a brutal tackle in high school, is coming, I'll put out some crayons and Legos. Make sure to include activities that are interactive and thought-provoking. For example, a really fun blog about Stormtroopers is definitely a conversation starter.
SQUASH THAT SHIT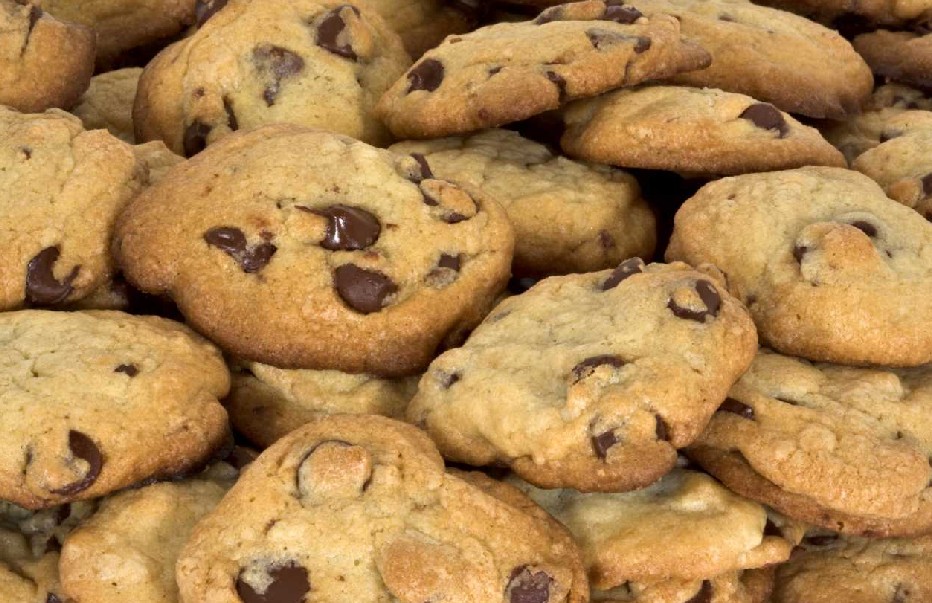 If there's drama between bros, you gotta resolve that shit! Start by creating a calm and nurturing environment. Perhaps offer them a cookie? Then, make them talk it out! Act as a mediator to ensure that all of your buddies feel heard. Encourage reconciliation, and always end with a Guy Hug. When there are no girls around, Guy Feelings can come out. Don't blame yourself if this happens; it's a natural occurrence between good bros. These are special moments that should be treasured.
WHERE TO DRAW THE LINE ON MALE BONDING

This question comes up a lot. How much bro love is okay in one totally hetero male bonding sesh? It's a fine line between normal bonding and awkwardness. As mentioned before, Guy Feelings and Guy Hugs are likely to occur during Guy Time, but it's totally okay … as long as the balls don't touch.
And one final note: The value of a good, manly apron can never be overstated.
Watch Frank and his bros on "Guy Time!"
AROUND THE INTERWEBS