What's more fun than seeing your favorite movie renamed as a porno? Seeing your favorite FANTASY story transformed into its XXX doppelganger! Here are some pornos we'd line up to see.
Hairy Slutter and the Philosopher's Bone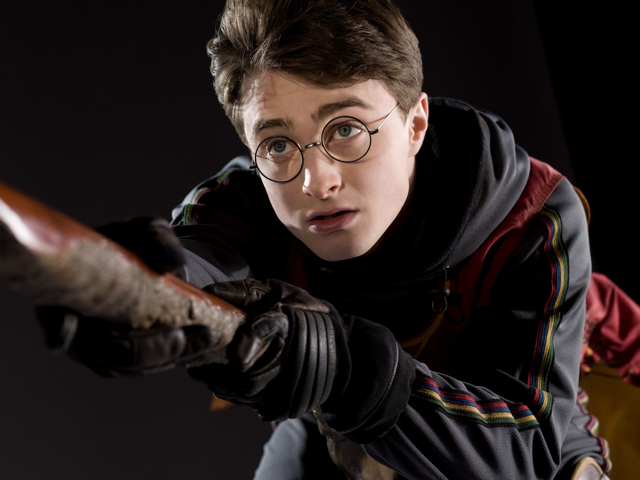 An ordinary boy discovers he has extraordinary powers of boning, that are in no way fettered by his abnormal amounts of body hair. The twist? He can only get off when his sexual partner yells "Expecto Patronum!"
The Lion, His B*tch, and the Whore-droves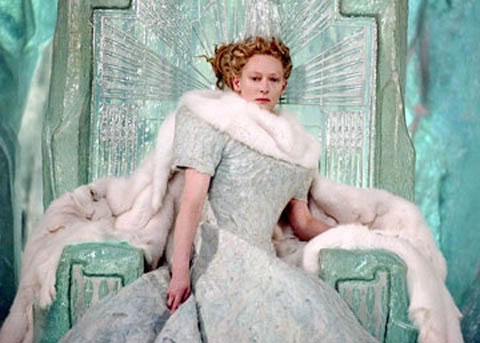 It's C.S. Lewis like you never thought possible! Stemming from the popularity of satyr fetishists, this update stars nubile Narnians in an all-out human-lion-faun-woodland creature orgiastic extravaganza. With the help of the incestuous Penvesie children, Asslan regains power over Narnia from the White B*tch, who sexually oppressed the magical land for years. With a spanking paddle and a mighty roar, a golden age of sexcapades can begin!
Penis Pan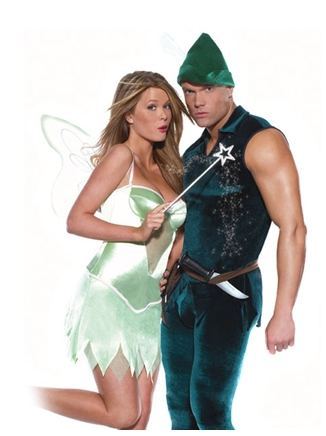 A flying boy appears in young Wendy's window on the night that she is to move out of the nursery to show her what being an adult's all about. They fly away to Neverneverland, where you nevernever wear condoms and nevernever get pregnant.
The Wonderful Jizzer of Oz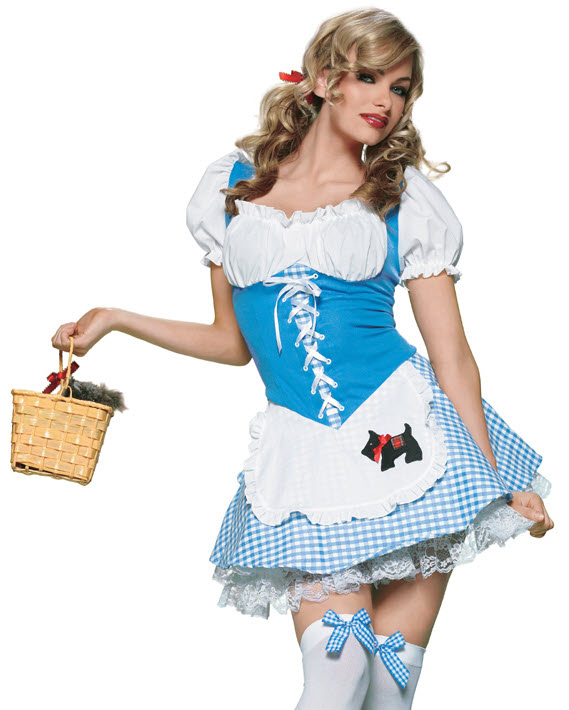 When Dorothy is forced to flee Kansas with Toto due to bestiality laws, she finds herself swept away by a magical tornado and brought to a Technicolor world of libertines. She travels down the Yellow Brick Road with the Tin Man, Scarecrow and Cowardly Lion — suffering individually of premature ejaculation, prudery and erectile dysfunction — and they seek the Jizzer of Oz, whose incredible spunk has the answer to all sexual problems. Ultimately, they discover the answer was within, and have a 45-minute long foursome.
The Lord of the Cockrings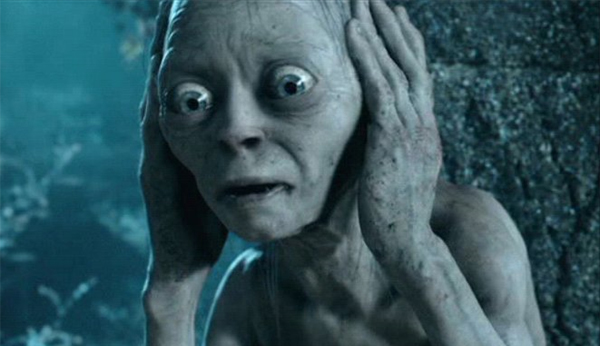 This epic tale follows the homoerotic journey of hobbits, elves and men to destroy the legendary cockring before it falls into the hands of the evil Lord Haurdon. The motley troupe travels to Middle Earth to throw the cockring into the Cracks of Doom in Mordor, with many an incidental penis competition en route — hobbits may be small, but their feet are huge. Spoiler alert: the "Cracks of Doom" is actually a double penetration scene. Obviously.
Wonderland's Adventures in Alice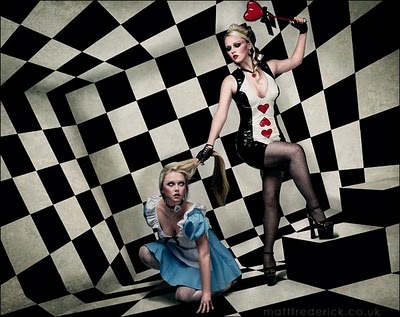 Step aside, Debbie, it's Alice's turn to "do" a whole geographic area! This psychedelic sex trip features hot young Alice during her "experimental college phase," tripping balls and welcoming basically anyone to take a trip down her rabbit hole. Her various sexual partners include girl-on-girl action with the Queen of Hearts, who later gives aggressive blow jobs to the Caterpillar while shouting "Off with his head!"
Game of Thrones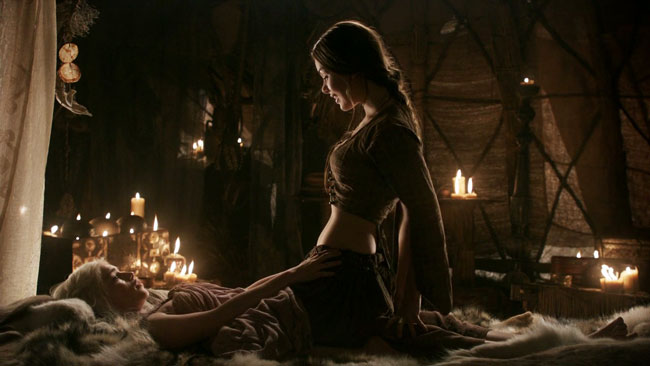 This show is basically already a porn. And you know you love it.
AROUND THE INTERWEBS