Apart from the obsoletion of things like "privacy" and "books" and "focus," The Internet also brought an end to that pesky task of actually having to leave your apartment and yoga pants to go find The One.
Yes, dating websites and now, thanks to the iPhone, apps (like Blendr) have become big-time players in the mysterious realm of relationships.
But Blendr was only the beginning.

Enters Grindr, the Next Evolutionary Step in online dating in just about every way; its users are all gay men, and it's aware of the real objective of digital flirting [getting laid].
However, it seems Grindr is the only app out there with a very specific audience so far — and the horndog within knows there are so many other kinds of people out there who too often go unnoticed and un-sexed.
So today I give you other kitchen-tool-named dating apps the world needs:
Bastr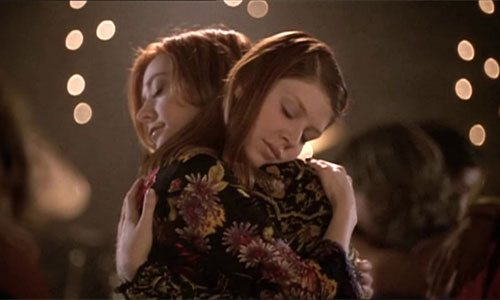 This lesbian-driven app has sooooo many uses. The first is obvious: gaydar doesn't exist for women about 99% of the time. Using the handy GPS locator helps pinpoint the nearest chick-digging chick right down to the hundredth of a meter. And once you and that special lady friend of yours meet "by chance," fall in love, and feel it's time to pop some kids out, just hit the Biological Clock button and your screen will be full of nearby sperm donors!
Cleavr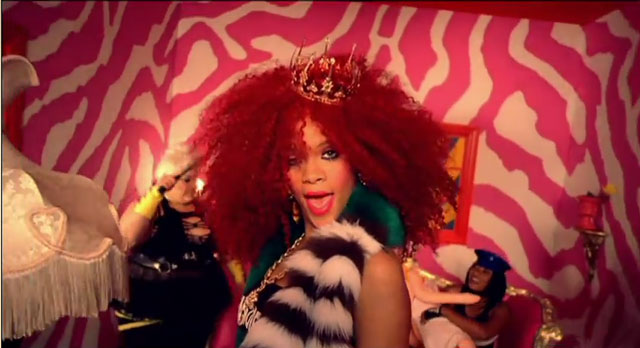 For all you expert S&M folks out there. Preferences you can add to your profile include: Safe Word(s); Bonding, Gagging, Both?; Leather/Chaps?; Tools/Toys; etc., etc. Let's be honest: tracking someone who's open to S&M out in the real world down can be a toughy. "I want to whip you" isn't exactly an acceptable pick-up line in most bars. Unless it's that kind of bar.
Toastr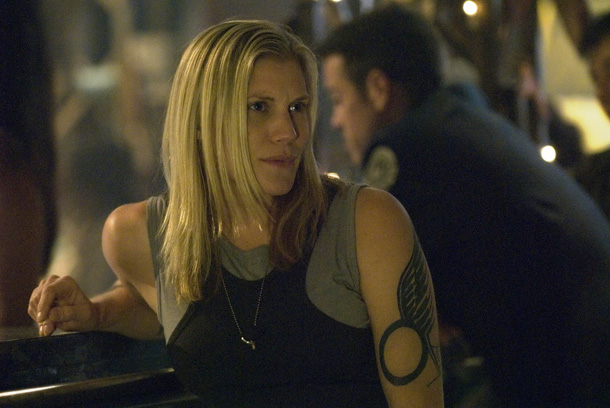 Are you a major Battlestar Galactica geek with a penchant for bedroom cosplay? This is just the app for you! Users can list which characters they like to play, which characters they like to bang, which props/collectibles they own, and how many times they've watched the entire BSG series in one sitting.
Spatulr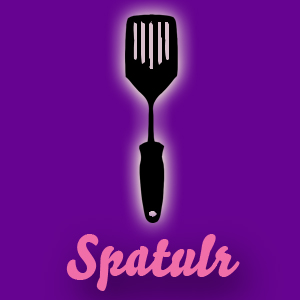 Bisexuals, get ready to get your freaks on. If you like to flip flop between men and women [I say this affectionately, of course], go ahead and meet others with similar tastes! Really, though, it's hard to come out as a bi man [and woman], so say hello to a safe space to share your sexy!
Freezr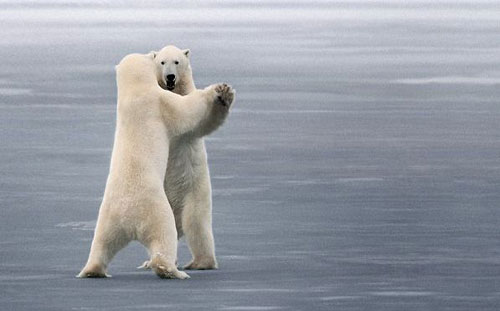 Getting hot means doing it in sub-zero conditions for you, you little polar bear. And you're not alone. Whether you take that figuratively (ie you like the whole Humiliation fetish/cold, hard sex), or literally (get that room temp down to nada), just choose your preference at log-in and find some likeminded and/or likebodied partners!
Deep Fry-r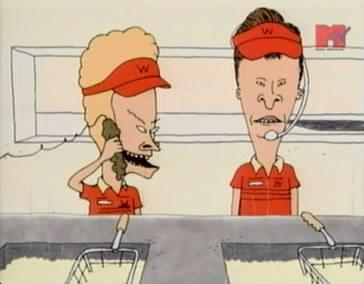 Otherwise known as chubby-chasers, the users of this app are either extra large or lookin' to give some lovin' to someone extra large. Awwwww yeahhhhhhh.
Food Processr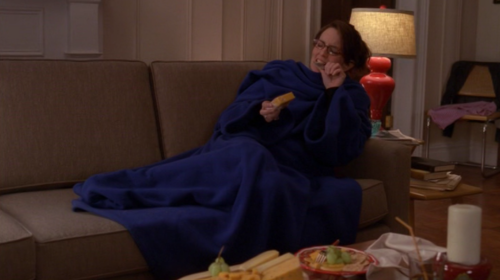 Don't worry, I see you, Food Network addicts. Your idea of a grand, ol', sexy time involves foreplay via cheeseplate, and full-frontal body-sandwich-eating. Browse through hundreds of different cuisines to find your next bedmate (or even soulmate!). Go ahead. Don't hold back. Wolf 'em down. You know you're hungry. #Guiltless
AROUND THE INTERWEBS