In a landmark decision Tuesday, the 9th District Appellate Court ruled the gay marriage ban in California unconstitutional.
Three guesses how the gays in CA are gonna spend Valentine's Day 2012?!
That said, it seems that all of our homoerotic/homo-snuggling dreams can come true, so below are our Dream Gay Celeb Couples who can now totally tie the knot!
Lady Gaga & Madonna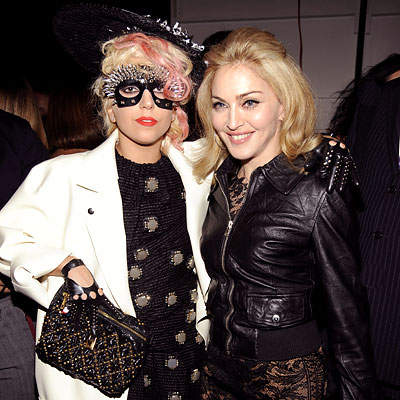 Source: EOnline.com


Provided their pop diva ego statuses don't get in the way, it'd be every gay's dream come true.
Lil Wayne & Kanye West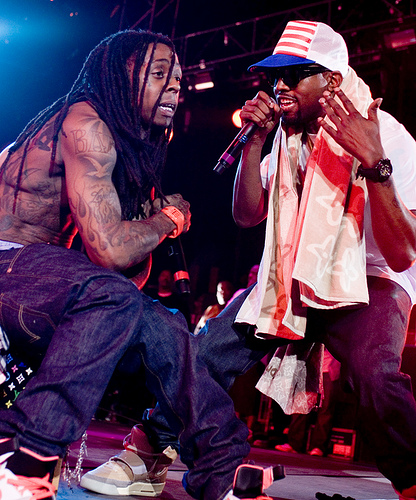 Source: WhozNext.biz


You can only spit rhymes with a man for so long before it develops into something more.
Kristen Bell & Zooey Deschanel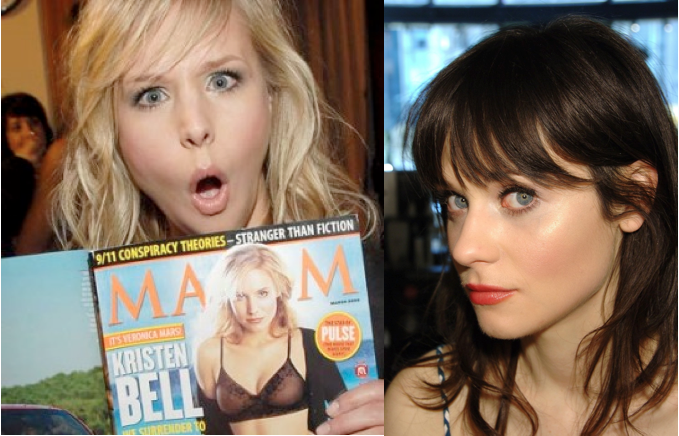 Adorkability overload. Shots of their wedding would be featured on SoCuteItsSick.com, and every cat who's ever posed in any cuteness meme ever will be green with envy [and jobless].
Justin Timberlake & Harry Shum, Jr.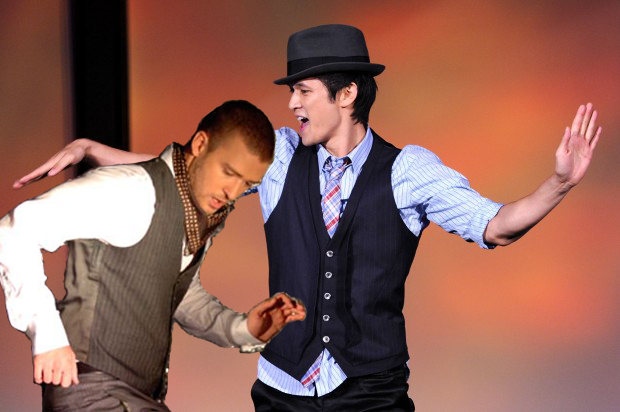 Dancing down the aisle, dancing into their new house, dancing around the hospital bed of their child's surrogate mother…
Nicki Minaj & Katy Perry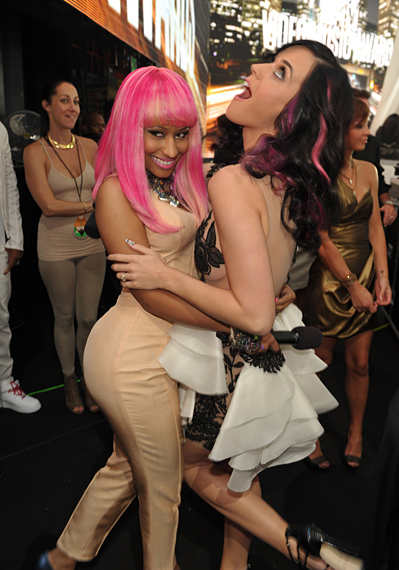 Source: MTV.com


The two most heteroflexible ladies in the industry, releasing one wildly catchy pop song after the other, doubling every hipster's Guilty Pleasure Playlist.
Anderson Cooper & Rachel Maddow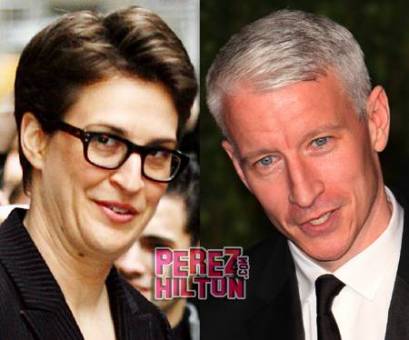 This still counts. BAMF gay anchor + BAMF gay anchor = special nightly reports in every fan-gay's pants.
[Honorable Mention:
Naya Rivera & Vickie Toro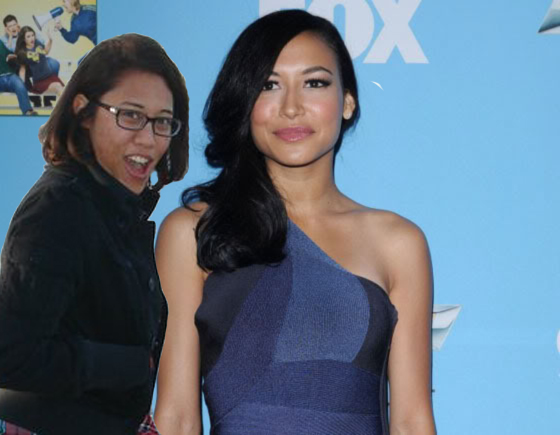 I'll just leave this here. Naya.]
AROUND THE INTERWEBS