Lifetime's latest film — Liz & Dick — follows the turbulent courtship of screen legends Elizabeth Taylor and Richard Burton. It goes without saying that the biopic is wrought with every Lifetime trick ever conceived: very emotional wine glass shatters; too close close-ups; and love.
It seems Lifetime is very selective about the projects it takes on, so we have to wonder: which Hollywood love stories WOULDN'T make the cut?
Ellen & Portia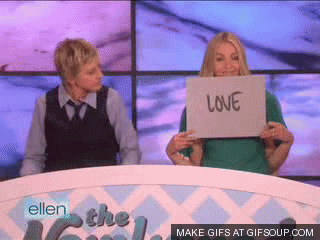 Bottom line: they're just too happy. And normal.
Climax:
Ellen: I love you.
Portia: I love you more.
E: No, I love you more.
P: NO, I LOVE YOU MOST.
Ellen flips a table.
E: STOP BEING SO BEAUTIFUL.
P: YOU STOP.
Portia flips another table.
E: LET'S GO MAKE LOVE.
P: OKAY.
Meryl & Don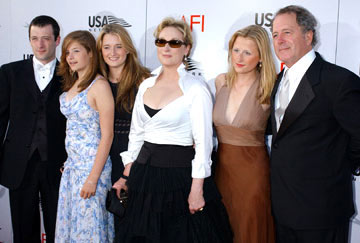 First of all: who is Don Gummer? Wikipedia says Meryl's hubby is an artist, and the pair have been married since '78, as well as the parents of four. Happiness? Groundedness? Success? "No, no, no," say the Lifetime execs, "That just won't do."
Climax:
Meryl: Did you see the part where I mentioned you in my next acceptance speech?
Don: I did, it was so lovely. But you really don't have to thank me, you know. You're so amazing, I just like being along for the ride.
M: But you do so much!
D: You don't owe me anything! You're an independent lady!
M: I LOVE SHARING THESE THINGS WITH YOU.
D: I LOVE THAT YOU LOVE SHARING THESE THINGS WITH ME.
Daughter Mamie walks in.
Mamie: Mom, dad, I just got a part on a hit TV show!
Meryl & Don: WE'RE THE PROUDEST PARENTS OF ALL TIME.
Britney & Jason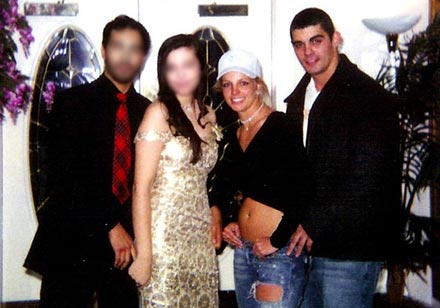 This one would've been promising, had the entire romance not lasted a grand total of not-even-a-week…
Climax:
Britney: Wait, o-m-g, are we married?
Jason: LOL
Emma & Andrew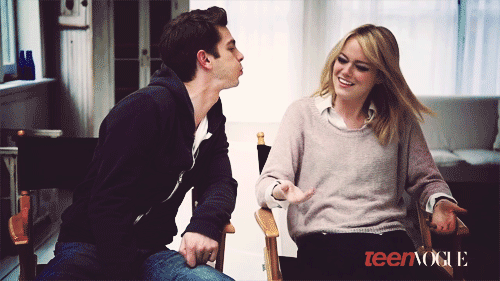 Famed comedic actress Emma Stone and up and coming Andrew Garfield met on the set of The Amazing Spider-man. Since, they pair have made every Most Adorable Celeb Couples list of all time. And I'm thinking Stone's penchant for inducing gigglesnorts probably wouldn't serve the overly hormonal Lifetime audiences too well.
Climax:
Emma: Knock, knock.
Andrew: Who's there?
E: You know…
A: You know who?
E: YES. AVADA KEDAVRA. BWAHAHAHAHAHAHAHA
A: OMG LOLLLLLLLLL YOU GOT ME!
Calista & Harrison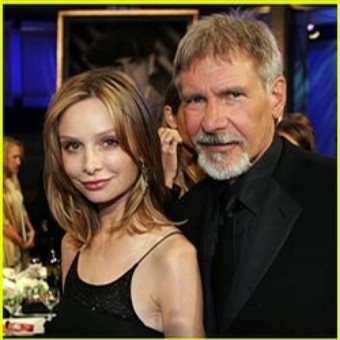 As much as I love me some Han, there's no denying how this set-up is more promising for a sitcom. The age gap, alone, probably gives this duo an all too mature air. And the thought of Ford teaching their baby choice zingers from every kickass movie he's starred in is all too adorable.
Climax:
Harrison walks into a grocery store, confusedly looks around.
Harrison: Excuse me, but can you help me find the diapers?
Grocery Store Employee: Oh! Sure…right over there, under the sign that says "Incontinence."
H: I meant for babies.
GSE: …Oh…
H: WHO'S OLD-LOOKIN'?
AROUND THE INTERWEBS