Category Archives:
Hot Mess
Hot Mess is the misadventures of Amanda Deibert as drawn by her wife, illustrator Cat Staggs.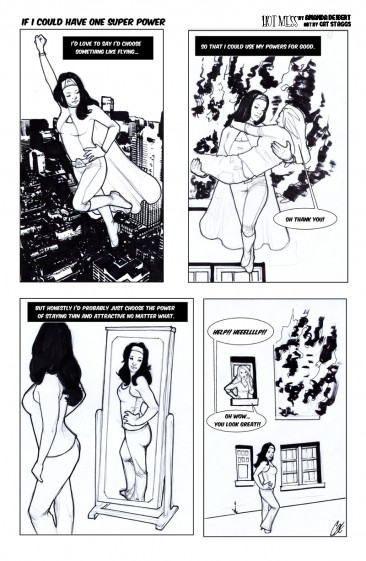 In this week's Hot Mess, Amanda contemplates the age-old question: if you could only pick one, ...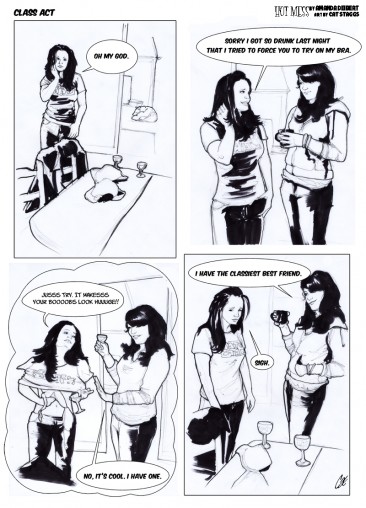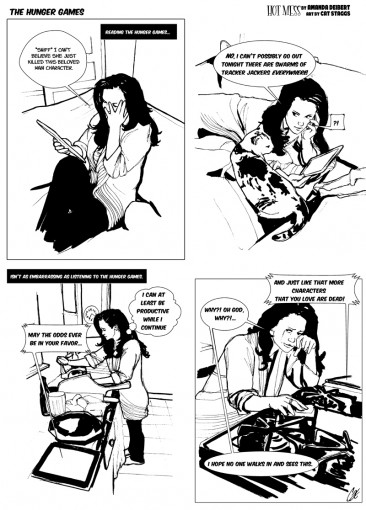 Multi-tasking just brings more humiliation in this week's Hot Mess!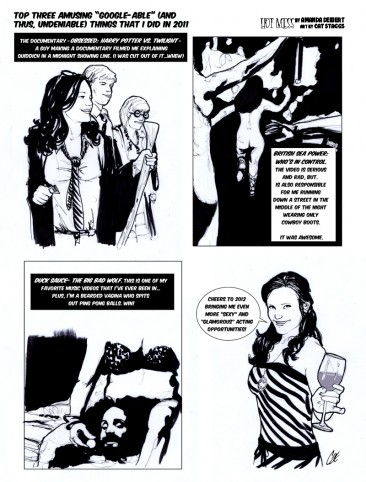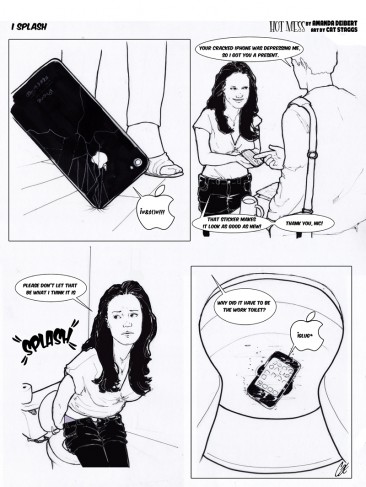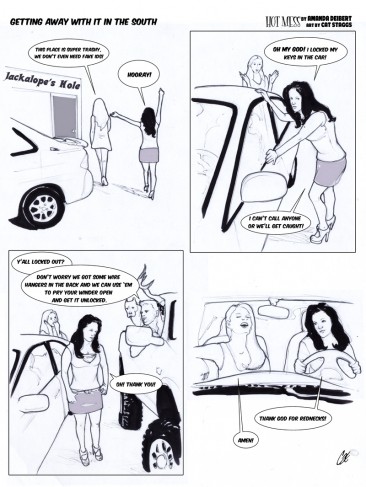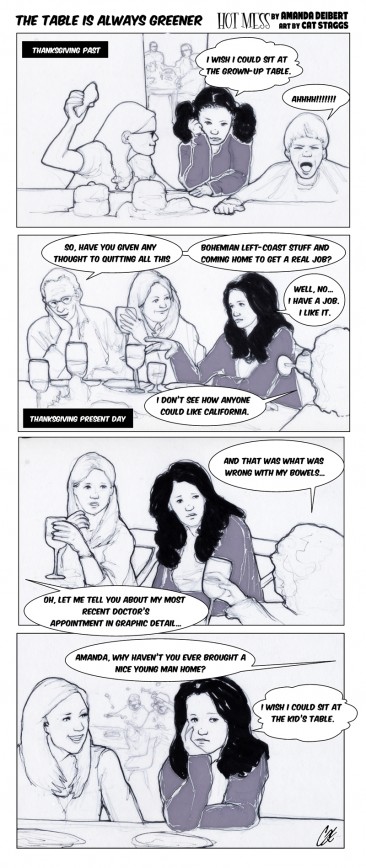 © 2014 Comediva. Proudly powered by funnygirls.