J.K. Rowling's new novel Casual Vacancy recently hit the shelves. Alas, the reviews aren't entirely magical. We've come up with a few ways to make the experience more comfortable for hardcore Potterheads who are unsettled by this particular portion of Rowling's oeuvre.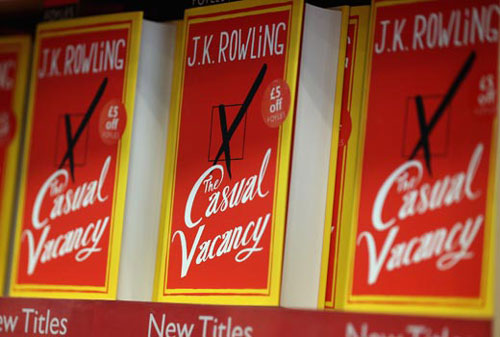 Understand that Barry Fairbrother is Albus Dumbledore's second cousin.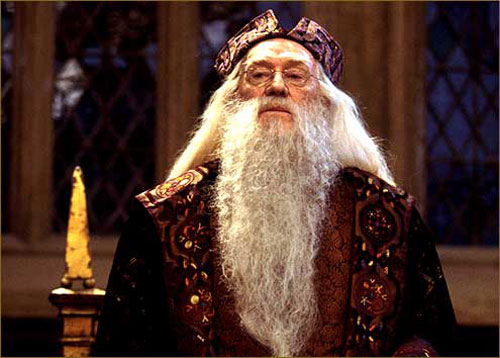 Instead of a local election for parish councilman, know that it's really the secret election for Minister of Magic. Gotta keep those muggles in the dark, after all.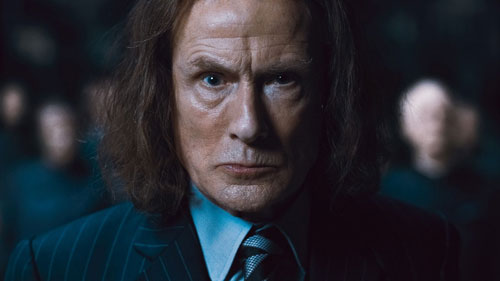 Magic wands have been transfigured into cell phones.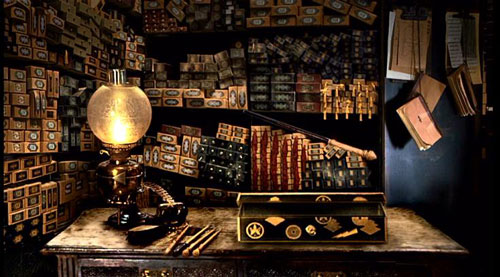 Subtext: Nagini killed Barry Fairbrother.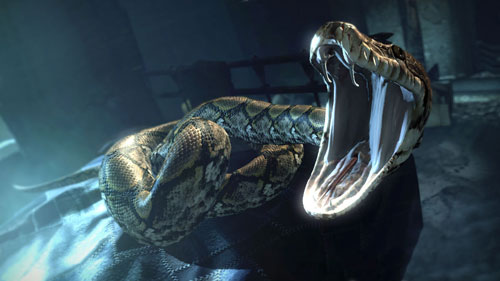 Picture all cars as blue Ford Anglias in flight.
Cross out swearwords and write in spells. Pronounce them appropriately.
Draw house-elves in the margins.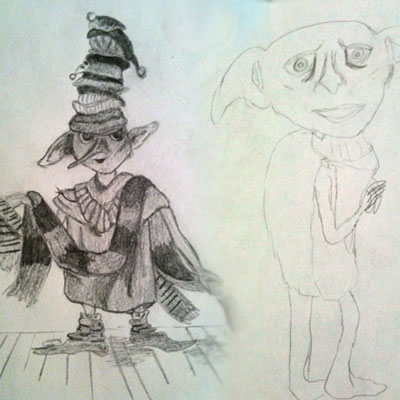 Pagford and Hogsmeade are sister cities. Probably.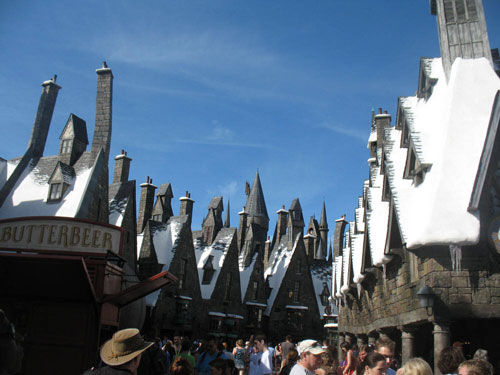 Obviously, "The Fields" is basically Little Hangleton.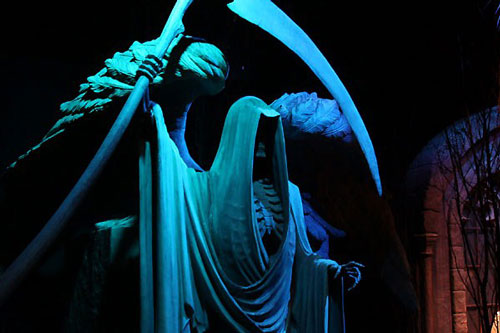 Know that heroin addiction is a thinly veiled reference for Bertie Bott's Every Flavour bean dependency.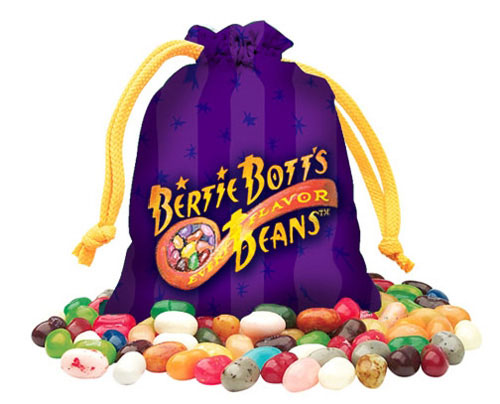 Picture all Weedons as various members of the Lestrange family.
Social work is a decent occupation for squibs. Seems legit.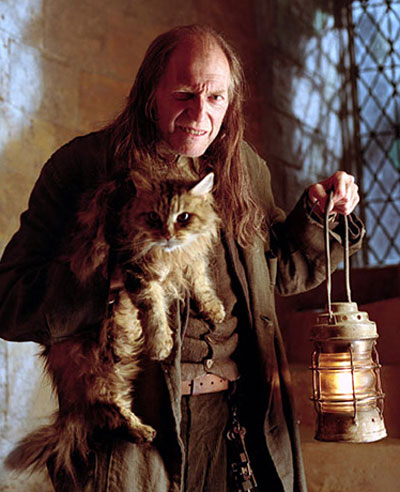 Know that the title was shortened from Harry Potter and the Unexpected Aneurysm.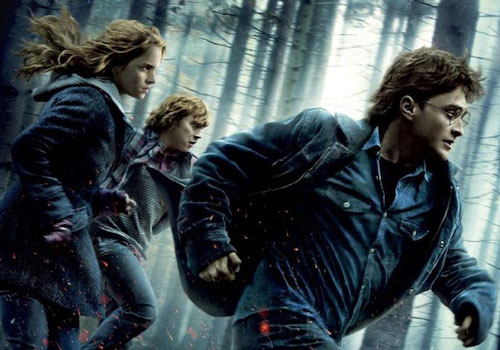 ***
Got Hogwarts on the mind? Check out these Harry Potter Pick-Up Lines!
AROUND THE INTERWEBS