Behold! The most BAMF required reading list of all time.
A Tale of Two Squibs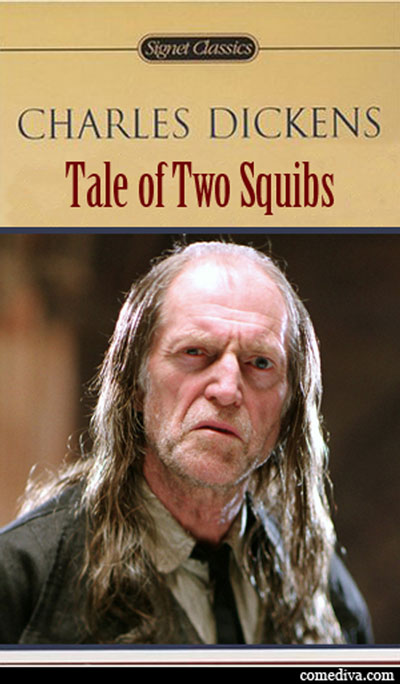 Highborn wizards have been terrorizing the browbeaten squibs for centuries. Hermione Granger travels to Paris to become involved in the burgeoning campaign for squib rights, only to find herself shepherding the entire revolution against a racist, oppressive aristocracy. In power are her now arch nemeses Cormac McLaggen and Ernie McMillan, Hogwarts alumni, both of whom secretly lust after their shared political opponent.
The Hacker in the Rye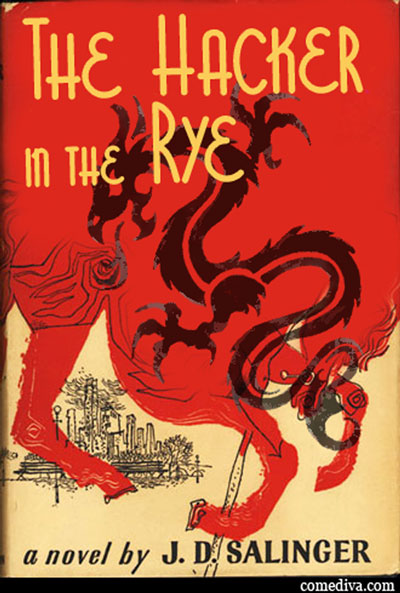 After bugging several psychiatrist offices near ritzy prep schools, Lisbeth Salander writes "The Emo Code," a computer virus capable of bringing down Twilight fansites, persecuting cyber bullies, and deleting the Facebook profiles of so-called "phonies".
Dr. Jekyll and Mr. Pointy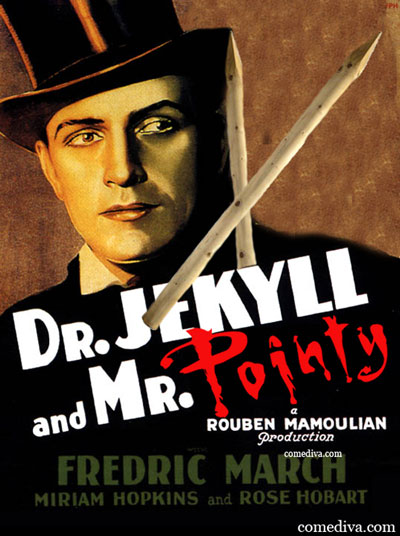 Dr. Jekyll has finally come up with the cure for vampirism by sampling splinters from Buffy's favorite slaying tool. However, mid-process, the essence of all the vamp the stake has ever killed forms one consciousness, "Mr. Pointy," within the psyche of the benevolent scientist himself! Will Buffy have to send Dr. Jekyll to a hell dimension to save the world from the sinister Mr. Pointy? Will the Scoobies find another solution? Will Buffy bang Mr. Pointy to make Spike and Angel jealous!?
The Old Man and the Sea of Children's Blood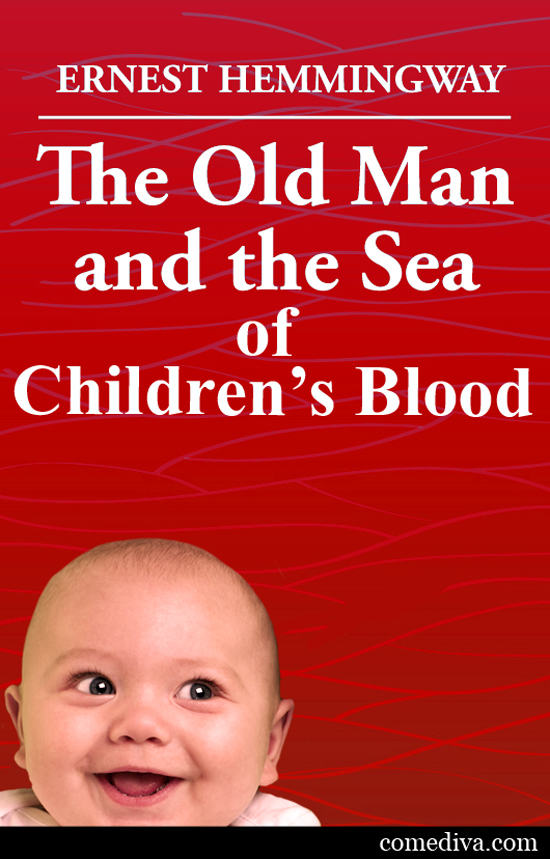 President Snow's long lost and fabulously wealthy older brother Santiago Snow builds a castle on a remote estate somewhere in Appalachia. Around it, he digs a moat, filling it to the brim with the imported blood from District 4 kids. In the gooey liquid barrier, he releases a single vampire-marlin, and spends his days chasing after in a rickety canoe.
Alice in Zombieland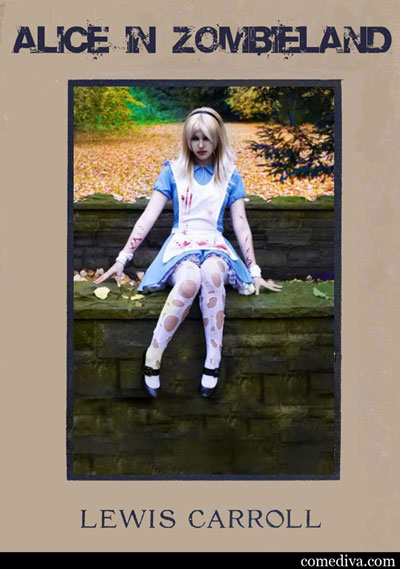 After defending all her friends from the hungry undead, Michonne suffers a blow to the skull. When she wakes up, she's compelled to follow a top-hat-wearing, watch-fob-fumbling zombie bunny down a suspiciously deep hole in the ground. She's accompanied on her misadventure by a zombie dog, who agrees when she says, "Toto, I don't think we're on AMC anymore."
The Bella Jar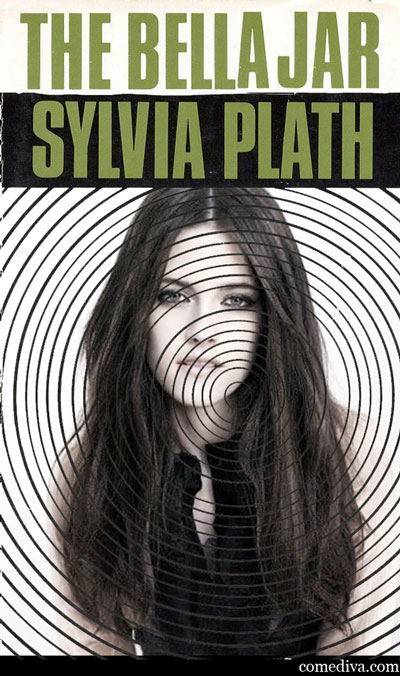 Bella gets her hands on some Sylvia Plath and attempts to respond emotionally to what she's reading.
♦♦♦
Get your social media BAMF on with BAMF Girls Club Facebook Status updates! 
AROUND THE INTERWEBS