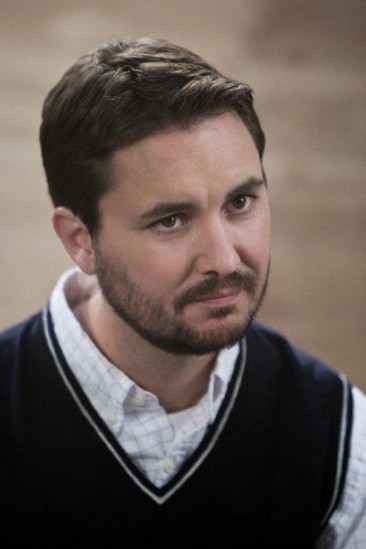 In a world where James Cameron and Google can team up to mine asteroids, what else is ...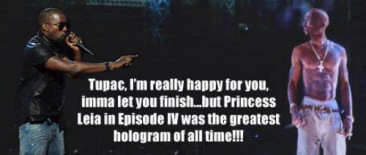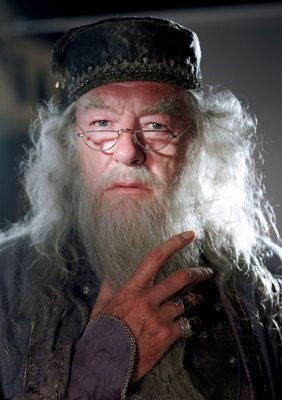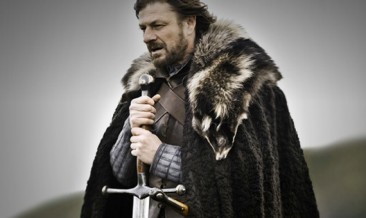 Hunger Game of Thrones: it was only a matter of time.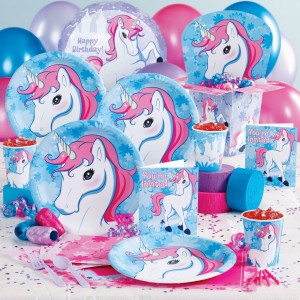 St. Patrick's Day is sooo mainstream, amirite?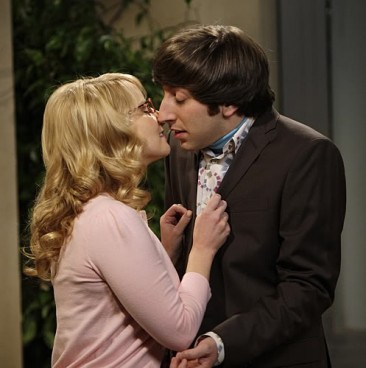 With the geek wedding of the century approaching on The Big Bang Theory, what kind of geeky ...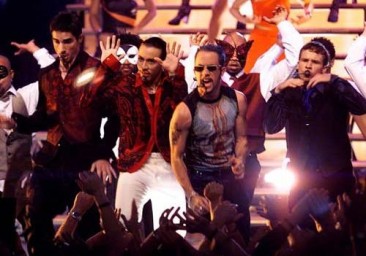 © 2014 Comediva. Proudly powered by funnygirls.