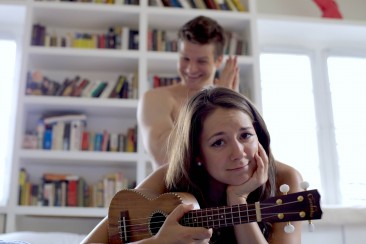 Because Mary Poppins never taught you about butt sex.

Two years ago today, Comediva.com launched and we got to share our special day with Pi. Yes, ...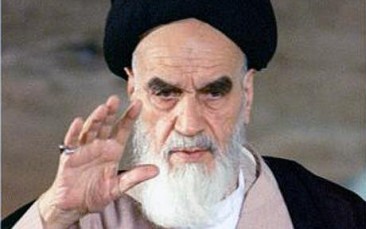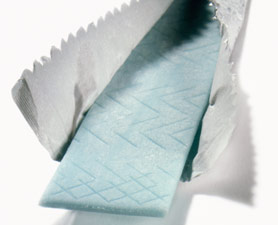 Making $9 an hour and dreaming on a budget this holiday season? No worries: we've got the scoop on putting the "class" in "lower-class"!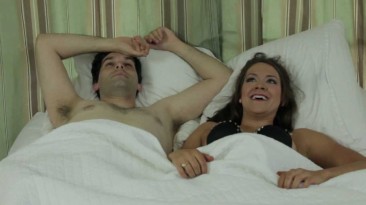 Wacky lessons we've learned from the women of ...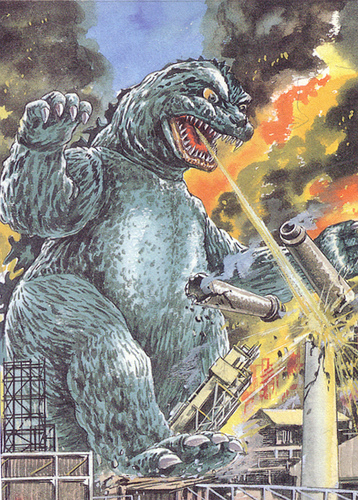 © 2014 Comediva. Proudly powered by funnygirls.