Full Name: Kristen Bobst
Website:
Info: Kristen Bobst is a grade-A comedy writer, an unstoppable sock puppeteer, and the world's foremost whimsy aficionado. She certainly believes the meaning of life really is 42; and right now Kristen is really into The Carrie Diaries. Comediva. Where the funny girls are.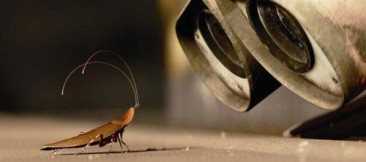 What comes after Finding Dory?
© 2014 Comediva. Proudly powered by funnygirls.