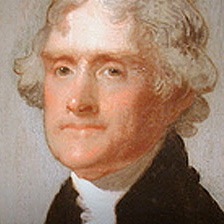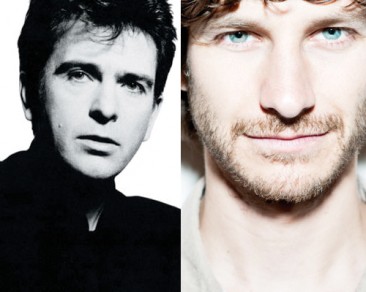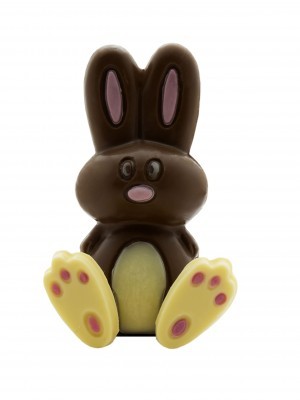 Which candy makes you randy? This dick contest battles it out between chocolate bunnies, ...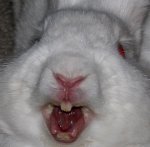 Here's a match up for all you frisky gals with a fetish. Forget for a moment the highly ...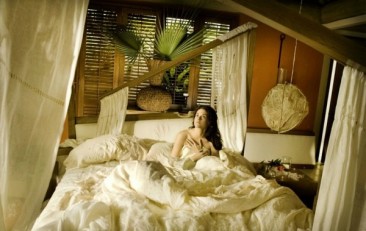 Bored of the Oscars? No worries! We've just the remedy!
Just because cats prefer to give you The Judgy Stare rather than The Judgy Rant doesn't mean a ...
© 2014 Comediva. Proudly powered by funnygirls.