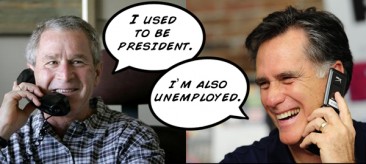 Is all that talking on a phone practice for the debates?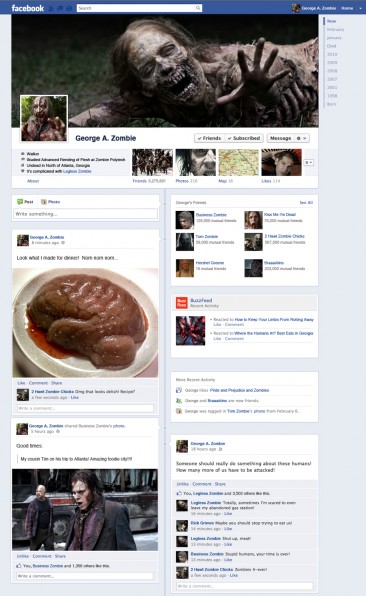 What's a few more mindless zombies on Facebook gonna hurt?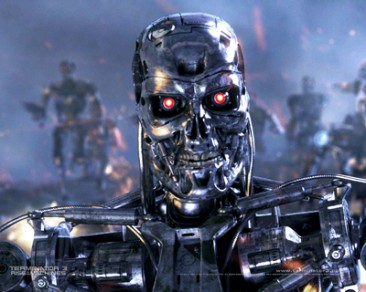 In which apocalypse are you most likely to get your daily dose of bangity-bang?
Lightsabers make everything better! Check out these fateful encounters, with the added ...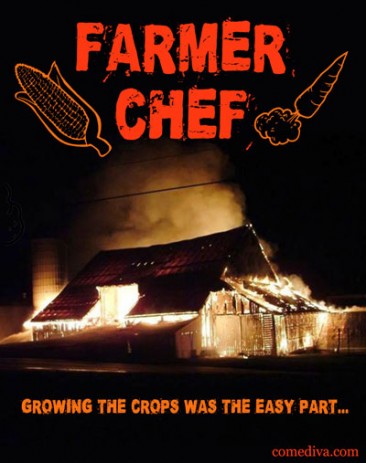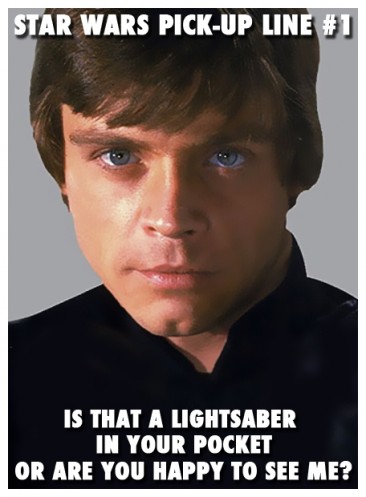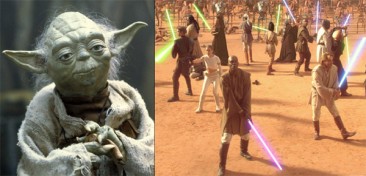 © 2014 Comediva. Proudly powered by funnygirls.