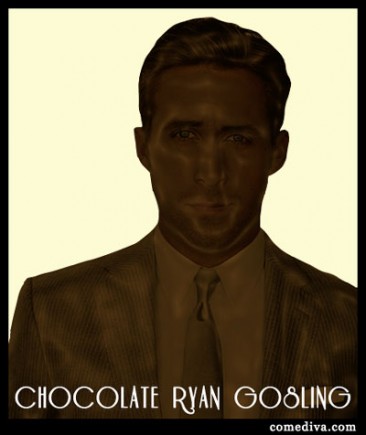 What if you could have a boyfriend made out of chocolate?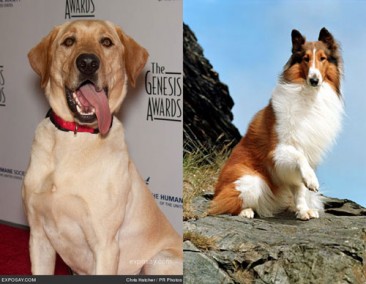 What if Lassie fell in love with Marley? What if Lady broke up with Tramp and rebounded with ...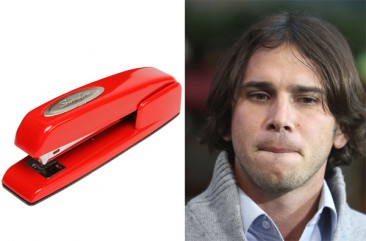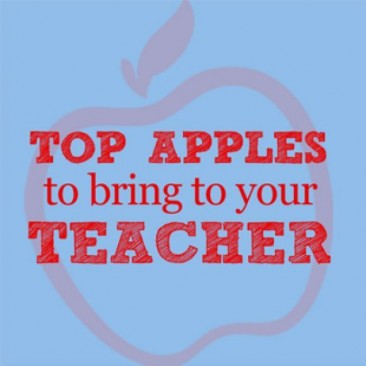 Since time immemorial, naughty and/or ass-kissing students have tried to suck up to the teacher ...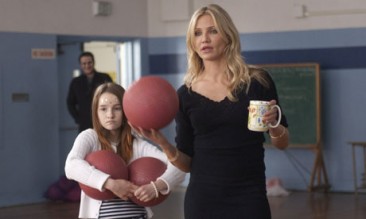 Women in comedy have been behaving badly. Is belching and bed-hopping comedy progress or cheap raunch?
As inspired by the female characters in The Walking Dead graphic novels.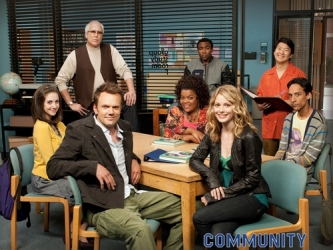 Beware of too much butterfly consumption.

© 2014 Comediva. Proudly powered by funnygirls.