Full Name: Erika Navarro
Website:
Info: Hi!  I'm Erika Navarro.  I'm Comediva's Boss Lady and Founder.  I'm a comedy writer, a Chihuahua mama, a cupcake enthusiast, and most importantly...my dream is to build the place where the funny girls are, and that's why you're here.  And that makes my heart smile.  :-)  I work on all Comediva Originals in different capacities -- writing and producing, mostly -- and I keep the team well-sugared with motivational speeches and home-made cookies.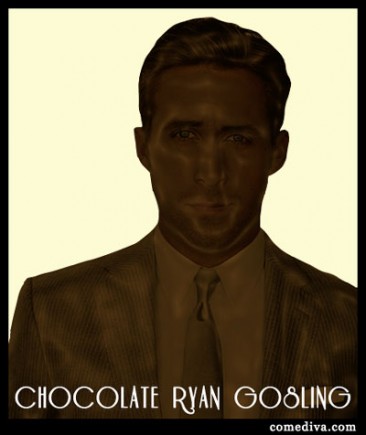 What if you could have a boyfriend made out of chocolate?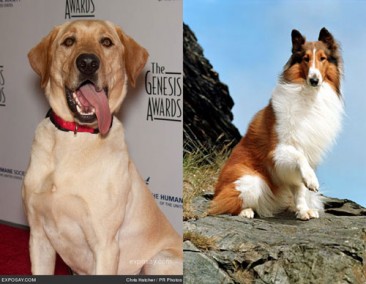 What if Lassie fell in love with Marley? What if Lady broke up with Tramp and rebounded with ...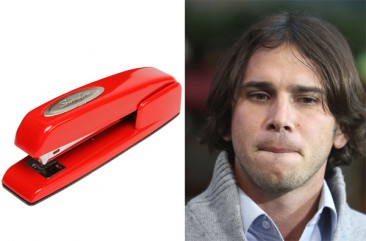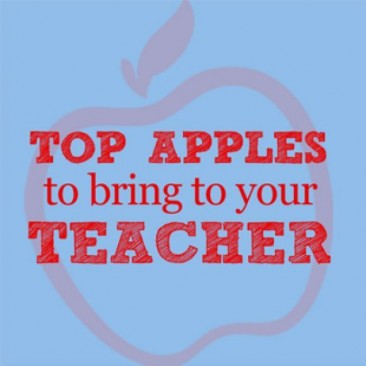 Since time immemorial, naughty and/or ass-kissing students have tried to suck up to the teacher ...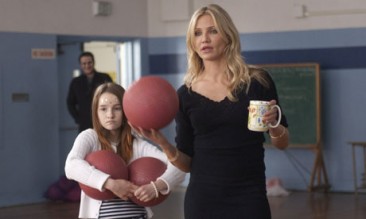 Women in comedy have been behaving badly. Is belching and bed-hopping comedy progress or cheap raunch?
As inspired by the female characters in The Walking Dead graphic novels.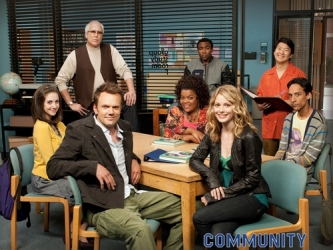 Beware of too much butterfly consumption.

© 2014 Comediva. Proudly powered by funnygirls.