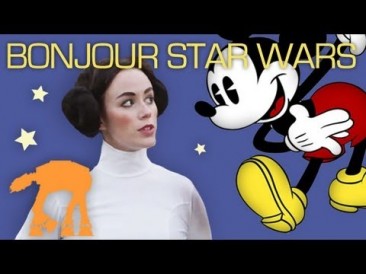 Sing along with Princess Leia and her new...um, friends?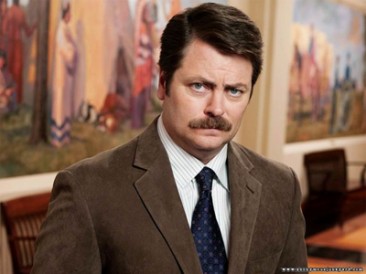 If Leslie Knope can handle Pawnee's Parks Department, she can definitely run the White ...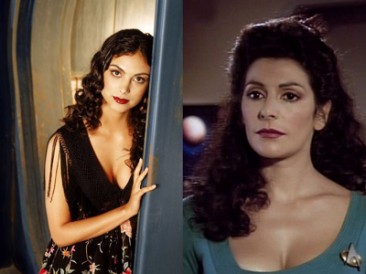 In space, no one can hear you orgasm. Which is why it's so fun to imagine potential gay space ...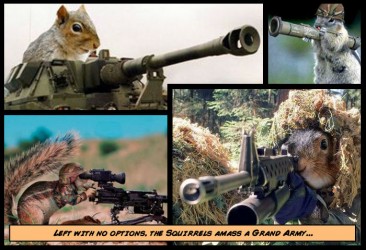 Has the Hunger Games' success glorified squirrel murder? The Squirrels think so, and they're determined to enact bloody revenge on ...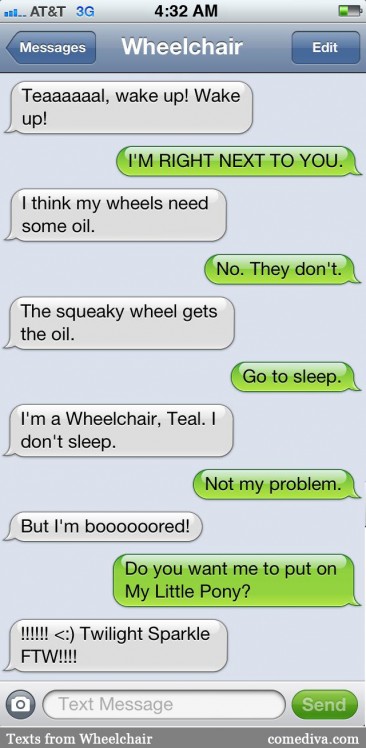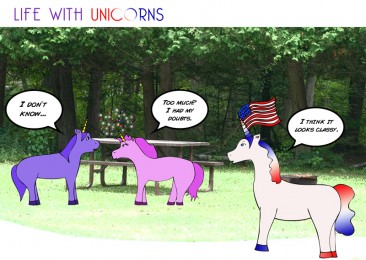 Unicorns tend to go overboard when showing their patriotism.

© 2014 Comediva. Proudly powered by funnygirls.