Full Name: Erika Navarro
Website:
Info: Hi!  I'm Erika Navarro.  I'm Comediva's Boss Lady and Founder.  I'm a comedy writer, a Chihuahua mama, a cupcake enthusiast, and most importantly...my dream is to build the place where the funny girls are, and that's why you're here.  And that makes my heart smile.  :-)  I work on all Comediva Originals in different capacities -- writing and producing, mostly -- and I keep the team well-sugared with motivational speeches and home-made cookies.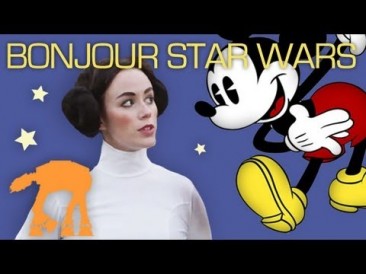 Sing along with Princess Leia and her new...um, friends?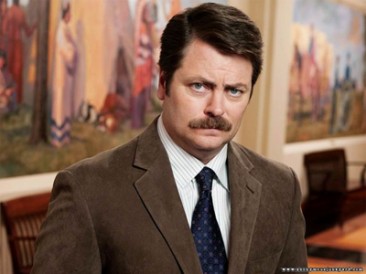 If Leslie Knope can handle Pawnee's Parks Department, she can definitely run the White ...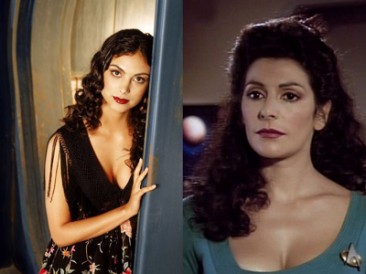 In space, no one can hear you orgasm. Which is why it's so fun to imagine potential gay space ...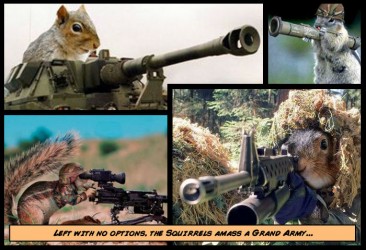 Has the Hunger Games' success glorified squirrel murder? The Squirrels think so, and they're determined to enact bloody revenge on ...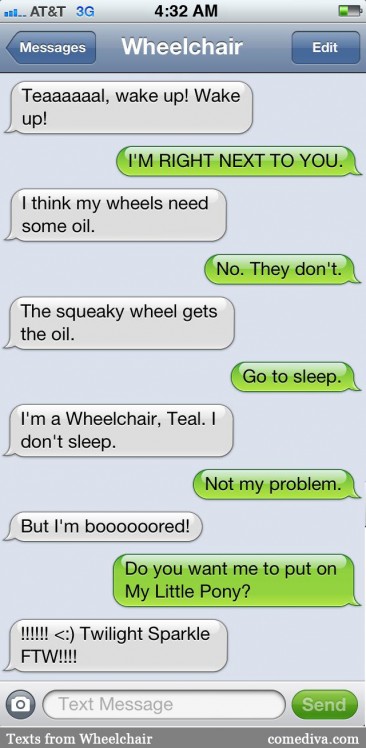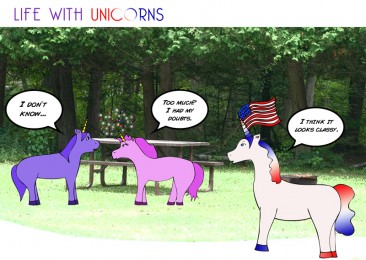 Unicorns tend to go overboard when showing their patriotism.

© 2014 Comediva. Proudly powered by funnygirls.