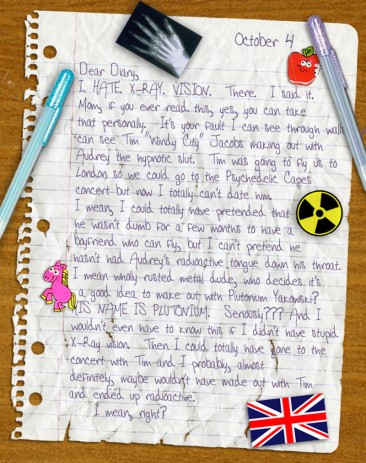 Did you know superheroes were once pre-teens just like you and us? That means they had diaries ...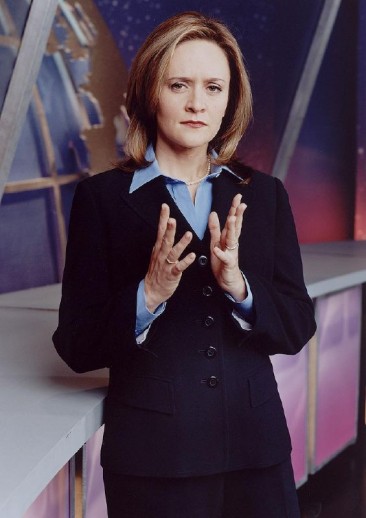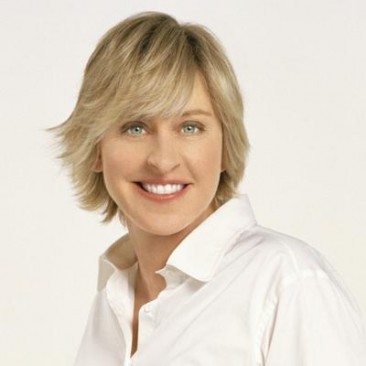 Not only is she one of the premiere daytime talk-show hosts or one of the funniest women of the ...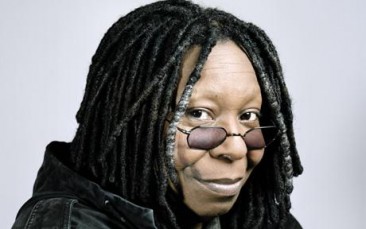 We are starting off the New Year with a Comediva who's been on the frontlines of comedy for ...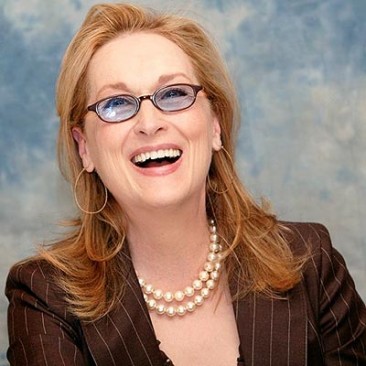 Meryl Streep is what we call an O.C. -- an Original Comediva, because her badassness transcends ...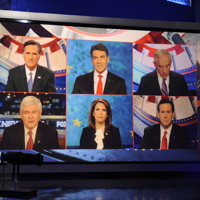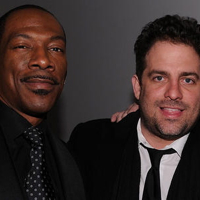 © 2014 Comediva. Proudly powered by funnygirls.