Full Name: Lisa Wyczesany
Website:
Info: Lisa was born and raised in the suburbs of Chicago where she developed an early admiration of deep dish pizza, sausage, and Da Bears. Shortly after graduating from DePaul University, she decided to pack up and drive across the country to live in LA with her boyfriend and his two friends - because that's what responsible, educated, sensible women do. When Lisa isn't writing & performing comedy, analyzing television shows, or attempting to stay in shape, she spends her time emailing her mother all the reasons why she should still love her. Comediva. Where the funny girls are.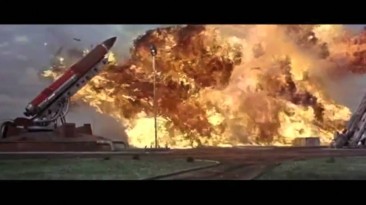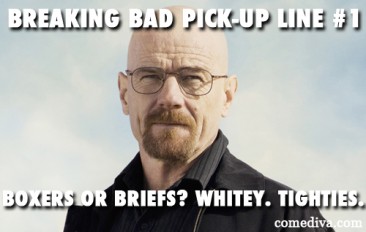 Feelin' the chemistry with a new hottie? These addictive Breaking Bad pick-up lines are the best METHod for cooking up a sexy new romance.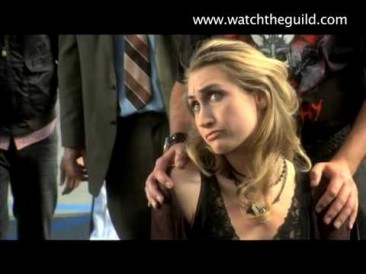 Meet Venom, Teal Sherer's Warcraft-playing, line-skipping, overall awesomely villainous ...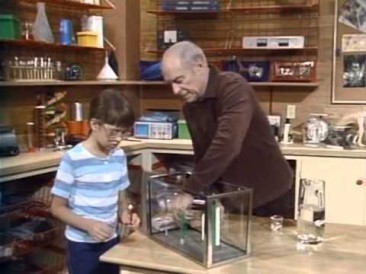 How many of these kids grew up to be Dinosaur-denying fundamentalists? Probably all of ...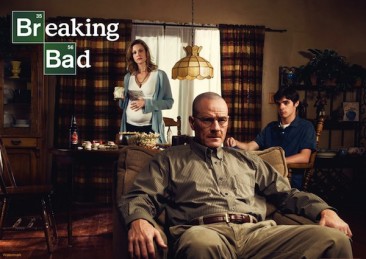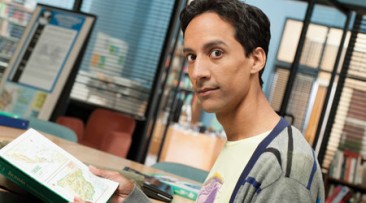 We wouldn't mind showing these sexy geeks some lovin'.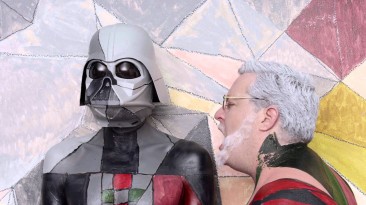 Naked George Lucas will be in your head forever!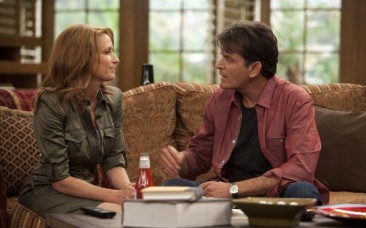 Charlie Sheen has a new role. ...But is it REALLY that new?
© 2014 Comediva. Proudly powered by funnygirls.