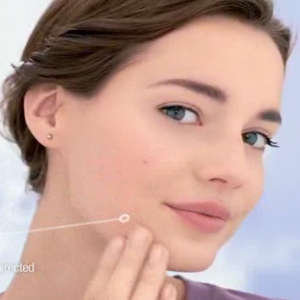 Dear Hot Girl in the Clearasil Commercials,
Hey Jen. Can I call you Jen? You look like a Jen. Anyway, hi. Sorry to hear that your acne's been getting you down. That it makes you not want to go out and do everyday activities, like: hang out with your other hot friends, grab a soda with your hot boyfriend, or "have confidence." These days, all you want to do is stay home and sadly stroke your face as you gaze into your bathroom mirror. Will tragedy never cease?!
Oh, dearest Jen, please wipe those tears away! Here's a tissue. Fine, take another… That's a good girl. Because the truth is thus: Even with a face full of zits, you're still hotter than girls everywhere! Like hotter than, I'd say, 85-90 percent of us, rough estimate. Like, if we went out with my guy friends, they'd be like, "Yo, that bitch so hot. Is she a model? 'Cause I want to have sex with her. Hard." Something like that. Also, let's be real, you're only struggling with about one to two zits — max. And even if you were suffering from some mild-heavy facial acne, my guy friends would probably still be like, "Yo Ari, your model friend's got some zits n' shit but I'm still going to hump her. Like do weird nasty things to her." And then, I'd be like, "That's gross," and he'd be like, "You're just jealous 'cause you're ugly." And then I'd order another vodka gimlet.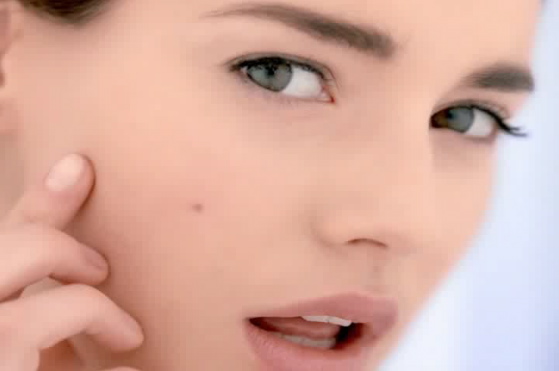 So, lovely Jen, don't despair. I think I speak for women everywhere when I say I know it's hard (being a hot/successful model/actress). Waking up to zits (on the otherwise flawless skin of a 16-year-old) can be traumatic. I get it. Though the world may look scary on this day, this day of days, this day of you having a zit, I say to you: Fear not! Put on your hottest model/actor outfit and greet the day with open arms! Because in this blessed world of ours, people don't not like you because you have a zit, people don't like you because you're ugly. Your blackheads may come and go, but my weird hair/Jew nose/under-eye circles/crows feet/thin eyelashes/lack of cheekbones/crooked eyebrows/also I'm going grey/overall redness is forever.
Love,
Ari
PS – Can I touch your hair, please? It looks really shiny.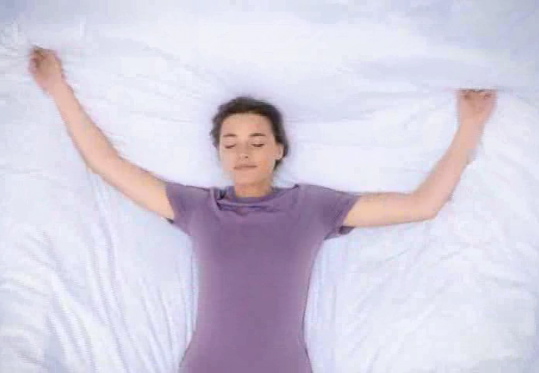 AROUND THE INTERWEBS