Bras were clearly invented to end humanity. Here are a few reasons why bras ruin everything.
1. Bras come between even the best of friends.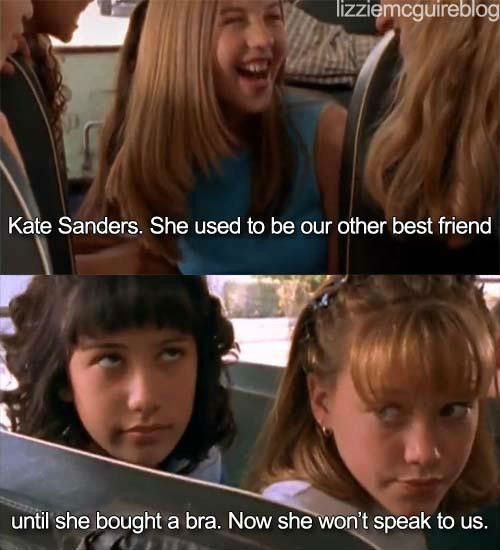 2. Because bras create unrealistic expectations.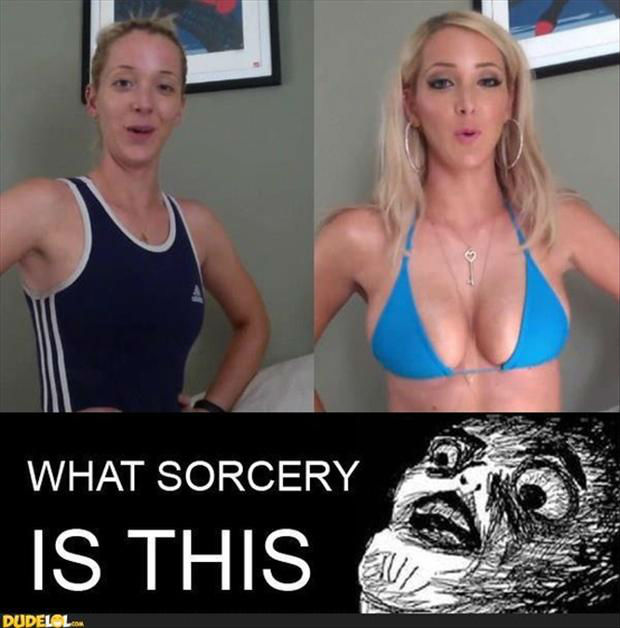 And tend to confuse boys more than the plot of Inception.

3. Because sports bras are particularly vicious.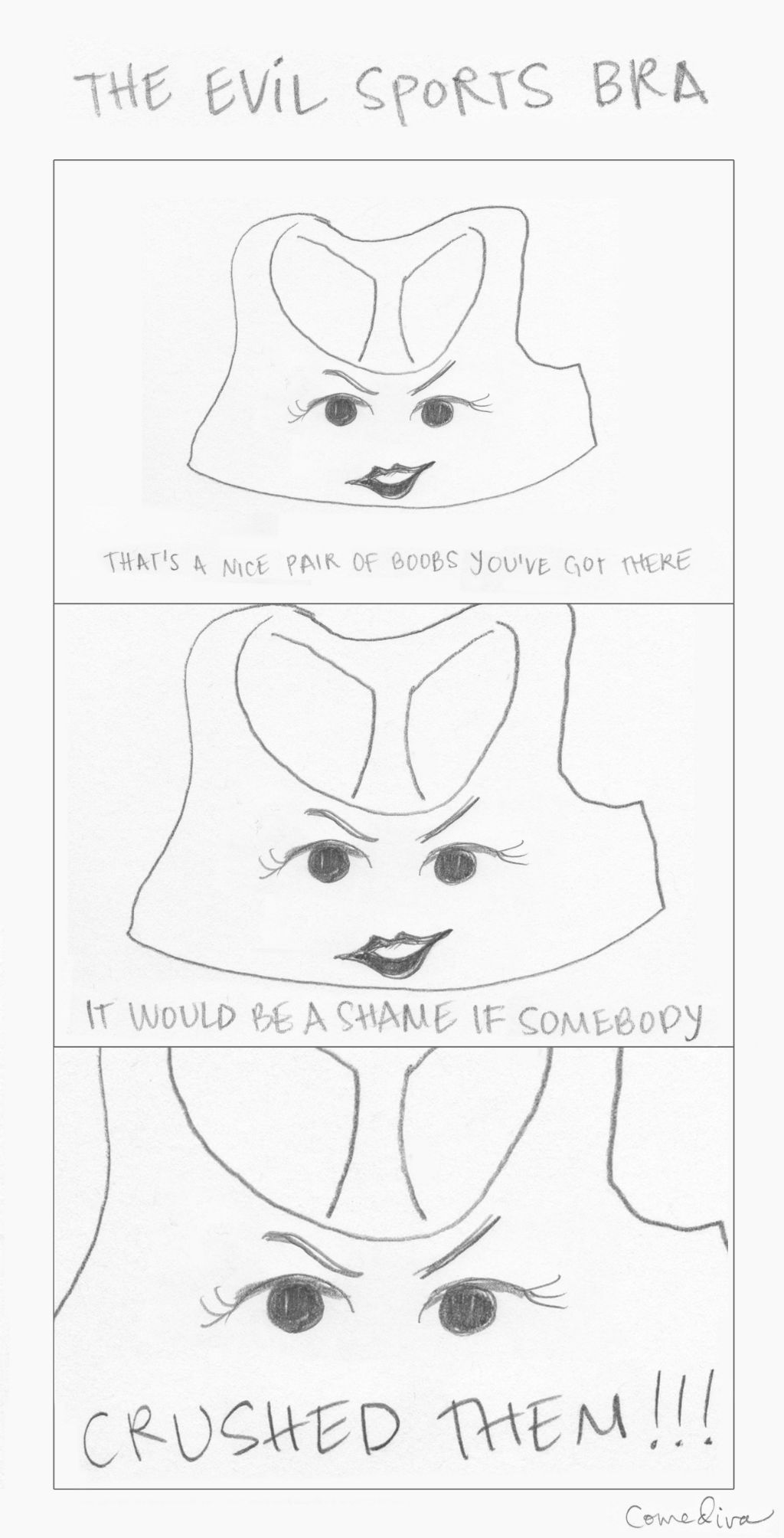 4. Babies see a bra and they treat you like their own personal cow.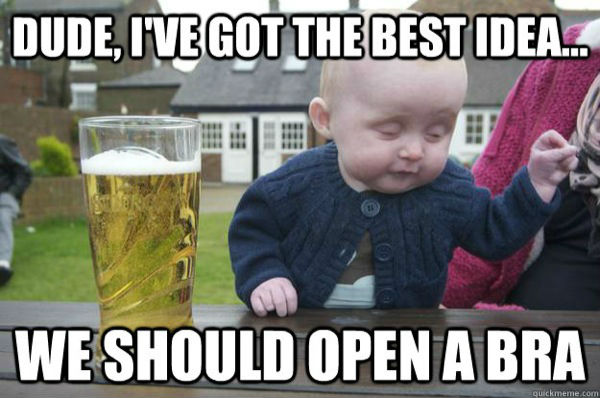 5. Because algebra is a better use of state funds.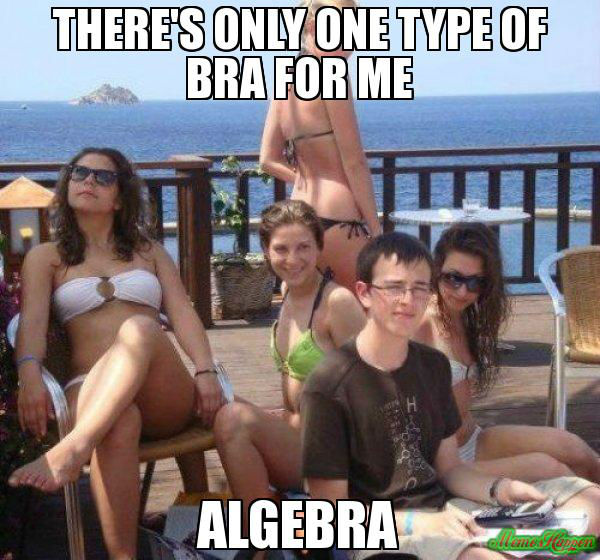 6. And the struggle is real for boys.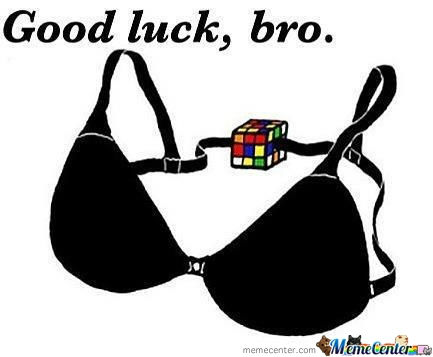 As if they needed to be any more confused.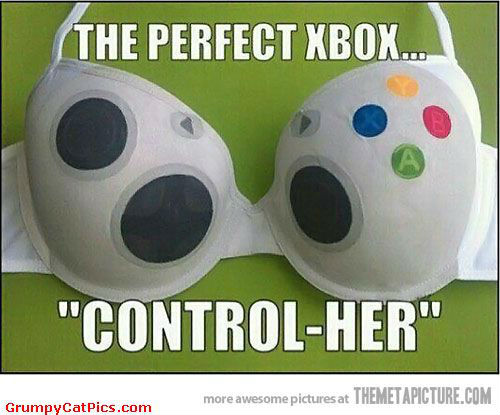 7. Because there will come a time where you must curse your underwire's sudden yet inevitable betrayal.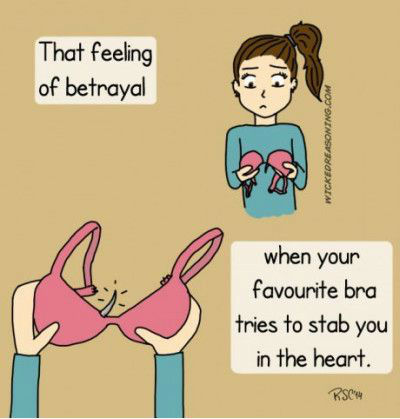 8. As usual, your dog has your best interest at heart…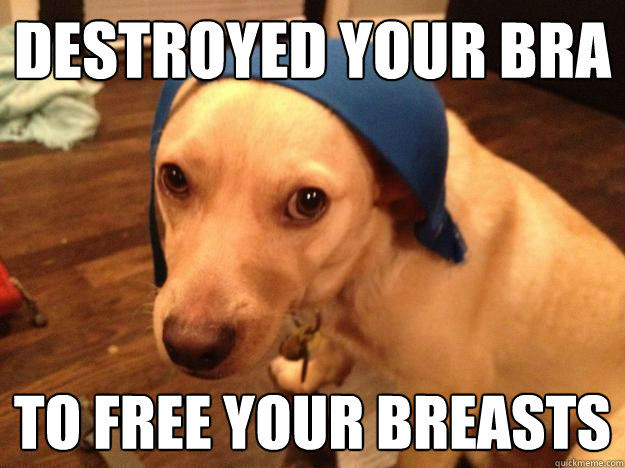 …While your cat is all about self-interest.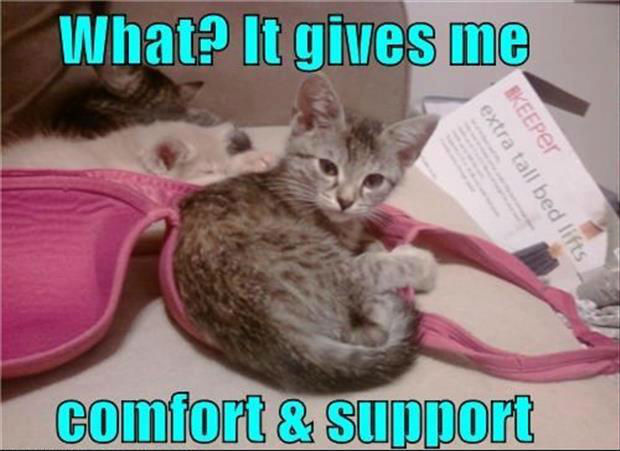 Your bra is just the latest battleground in a long war between cats and dogs.  Congratulations.
9. Because your boobs don't want to be incarcerated.  They just don't.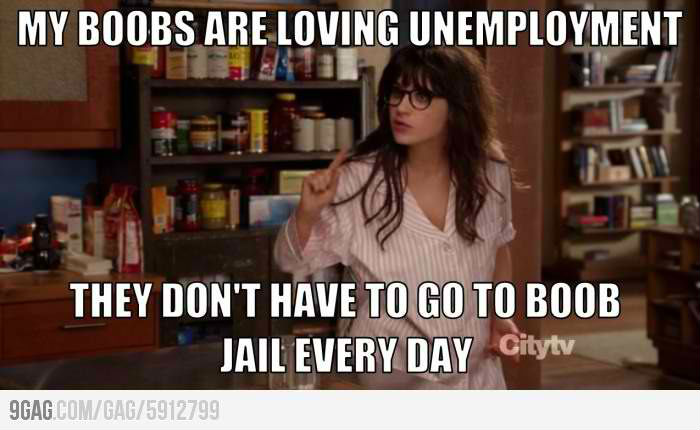 So take off that bra…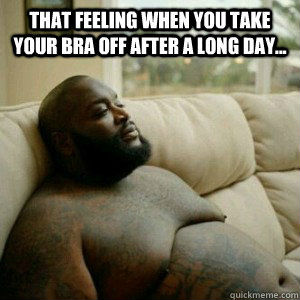 And pour yourself a drink.  You deserve it, girl.
***
Love Bras Ruin Everything?
AROUND THE INTERWEBS