Now that the fall weather has rolled in, are you missing Summer Crush Week as much as we are? Well, we're always crushing on something or someone, no matter what time of year it is. What kind of site would this be if we didn't countdown the many ways we love the nerdy men on the list below?
We'd be remiss and hunted down by nerd-loving ladies the world over.
We don't want to die.
So instead, we give you our picks for the top 9 nerdiest crushes that ever a crushing crusher has crushed on.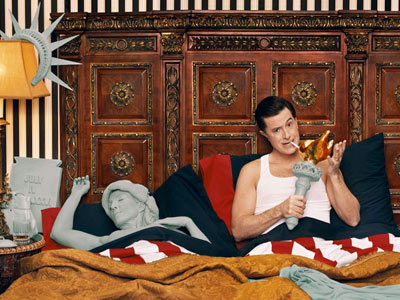 1. Stephen Colbert
This man is pure genius. Genius we say! The way he works the character he portrays is sexy as hell. He makes us want to jump into bed with him and make a heap of faux-Republican babies.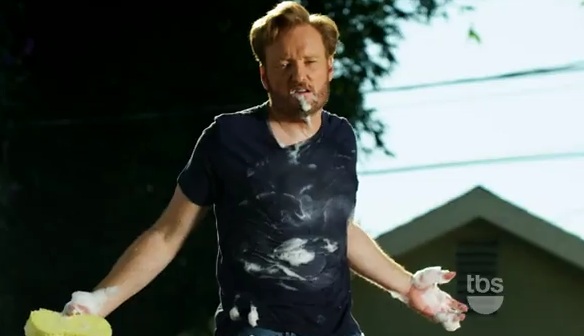 2. Conan O'Brien
He's like a giant Irish puppet we'd like to bonk. Nothing says nerdgasm like a man who can make a social movement out of losing a late night TV slot to the king of all chins. Conan's charisma makes you dismiss his pale skin and ginormous head.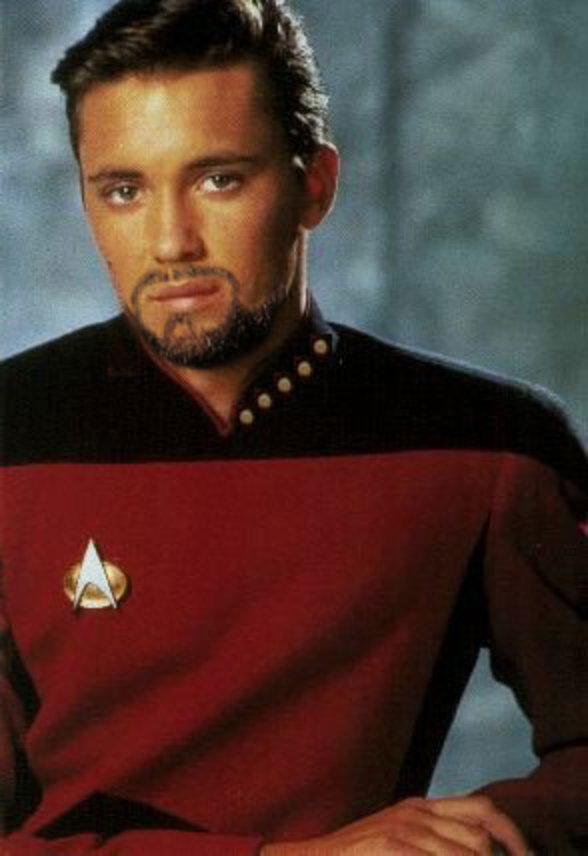 3. Wil Wheaton
Nope, not Joss Whedon, he's been crushed upon plenty on Comediva already. No, this here is the licklicious Wil Wheaton of "Star Trek: TNG," Stand By Me, Toy Soldiers and more. He was an understated teen heartthrob, who likely had gaggles of nerd girls pinning up his Wesley Crusher photos all over their teen walls. And who can ignore his epicness on "The Big Bang Theory"? Wheatooooooon! Haters stand back or risk getting bitch slapped by this Crusher crusher.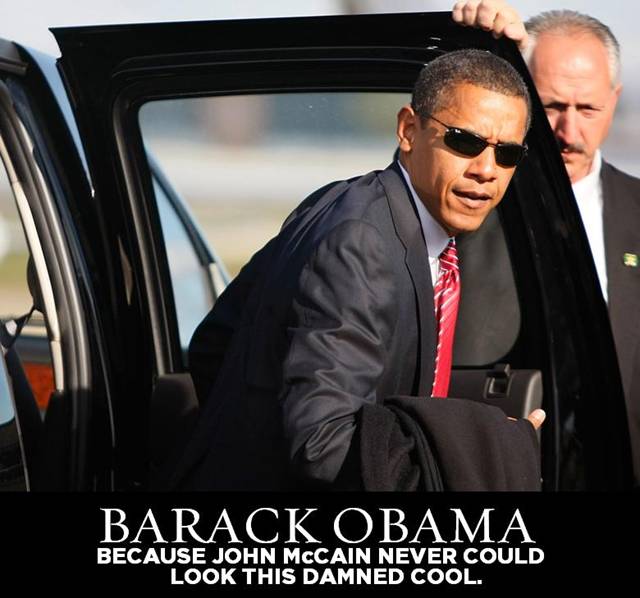 4. Barack Obama
Admit it, every right-wing conservative Republican has wet dreams about Barack. Isn't angry sex the best sex? Role play much? Obama's our sexiest president ever. Handsome, debonair, and courageous. Nerdgasm!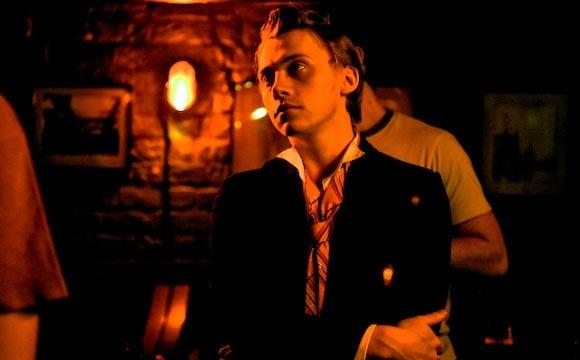 5. Rupert Grint
Don't lie. Potter's got limp dick written all over him. There's nothing attractive about the chosen boy. But Ron? Ron's a wizard well on his way to man-hottie. Gingers are dangerous. Gingers are hot. (Well, not really.) Ron Ron, yum yum.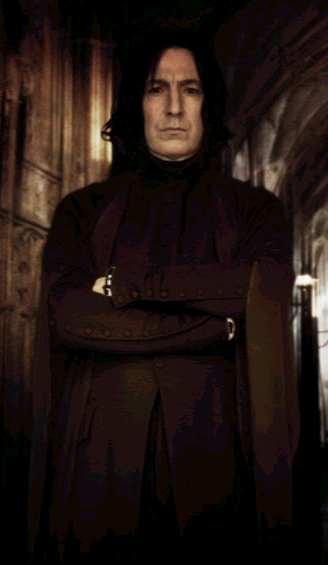 6. Alan Rickman as Severus Snape
Who doesn't love a bad boy who can whip up potions that have unimaginable power to them? His confidence is spine-tingling … in a hot way. He's the villain you love to hate and then love to love when you find out that beneath that sexy brooding exterior lies a heart of gold.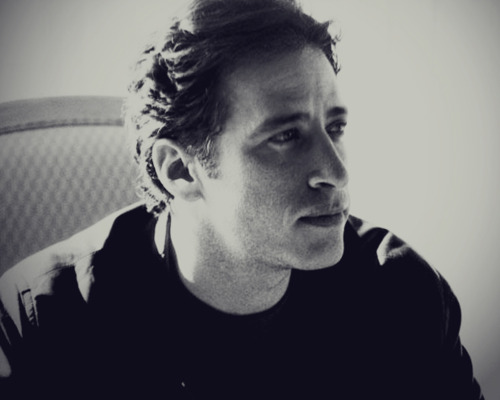 7. Jon Stewart
Stewart's the cute, Jewish boy-next-door who knows a whole lot about politics and a whole lot about the funnies. If every high school government class had Stewart at the helm, we wouldn't have to worry about the future of our country or world. And we'd have fewer gals falling for Jay-Z types and more gals falling for J-Stew types. A brighter future for all! Sorry, Beyonce. (By the way, we get it, you're pregnant.)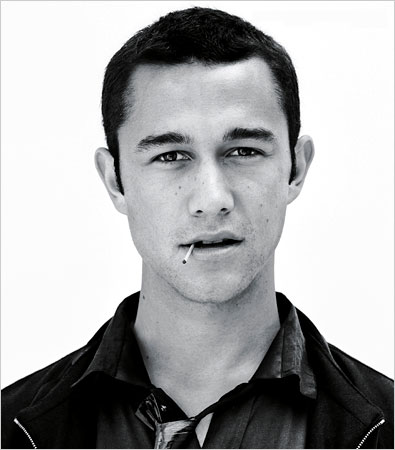 8. Joseph Gordon-Levitt
Just wait a sec. Sure, Gordon-Levitt's on every gal's bonk list now, but where were all these women when JGL was rocking out his boyish charm on "3rd Rock from the Sun"? That's right, we're bringing it back. Real Gordon-Levitt fans saw what he had to offer even back then. Either way, let's face it, he's still a big nerdy ball of nerdness. He just has a stylist now.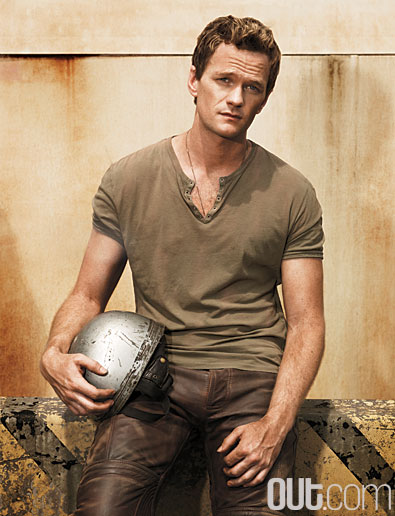 9. Neil Patrick Harris
Yeah, he's gay. He's a hot gay man, as most gay men are. But Neil Patrick Harris is as adorable as they come. Who says we're not allowed to have a gay crush? NPH, mayhaps you can play straight in real life as well as you do on "How I Met Your Mother"? We know, we know … only in our dreams. From Dr. Horrible's Sing-Along Blog to hosting the Emmys with epic dance numbers, NPH is the type of guy every nerd wants to marry. And every Broadway-loving gal wants to marry. Okay, NPH, we'll settle for being besties!
Who makes your nerd crush list?
AROUND THE INTERWEBS