1. Sydney Bristow, the show's main character and a double agent for the CIA, may be the most badass female lead in TV History.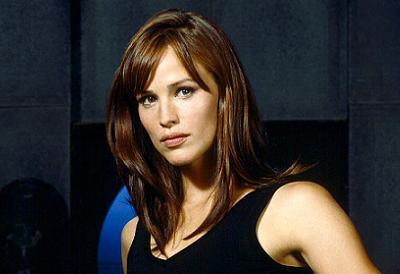 In the pilot, Sydney manages to flip a chair she's been handcuffed to in mid-air and then hits a guy in the head with it — all while keeping her neon red wig in place.
(Oh yeah, and this was after the guy pulled out all of Sydney's back teeth for refusing to spill secrets to him.)


2. Sydney's Dad is soooo deliciously mysterious.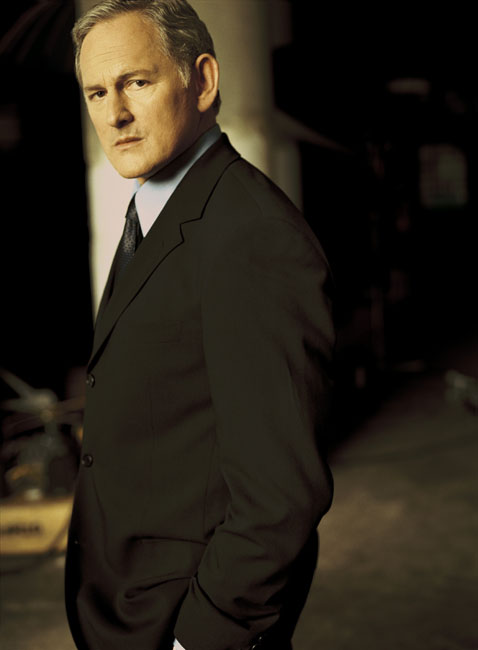 Sydney's Dad, played by the highly underrated Victor Garber, has got to be one of the most fascinating father figures in all of television history. From one minute to the next, Sydney is ready to kill him, then ready to hug him, then ready to kill him again.
Likewise, the audience has no idea what to think of him. Just when we're sure he's secretly evil, we find out that he did a secret good deed — but then we wonder: what if that's just him playing Sydney again? Is he just gaining her trust until he finally pulls a fast one on her?

 Never before has a father-daughter relationship on TV been so complex, so nuanced, so suspenseful, and so deliciously mysterious.


3. Executive Producer JJ. Abrams created a series that had all that was good about Felicity mixed with all that was good about Lost mixed with all that's good about the modern remake of Star Trek.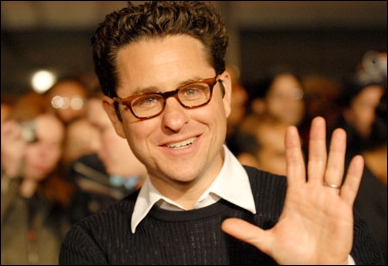 Action sequences that have you hanging on the edge of your seat like the reboot of Star Trek?
Layers of mystery that only get more intriguing the more you dig into the series, like Lost?
And what — what? — noooo, it can't be: thoughtful, dramatic scenes illustrating young love and heartbreak on a university campus, like the best episodes of Felicity? 

Yup. That, my friends, was Alias.


4. Sydney's dramatic costume changes each episode.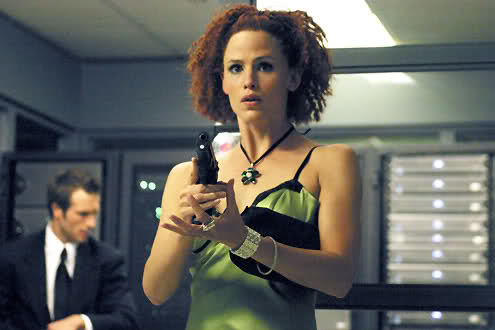 She's a maid — now she's a prostitute — now she's a spoiled rich socialite — now a grant scout at a college — now she's blond, a red head, a brunet!
And she looks smoking hot in every single ensemble!


5. Exotic locations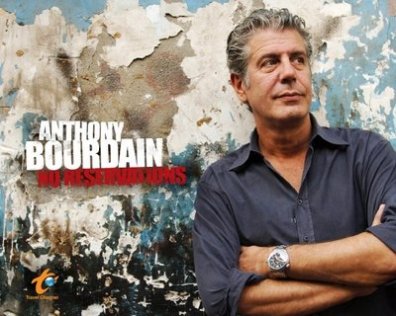 Watching Alias was like watching a kick-ass version of No Reservations on the Travel Channel — except that after Anthony Bourdain eats an exquisite meal at an exotic restaurant in Istanbul, he karate chops the chef and then makes off with the recipe while Russian spies try to shoot him down.
6. One word: Rambaldi.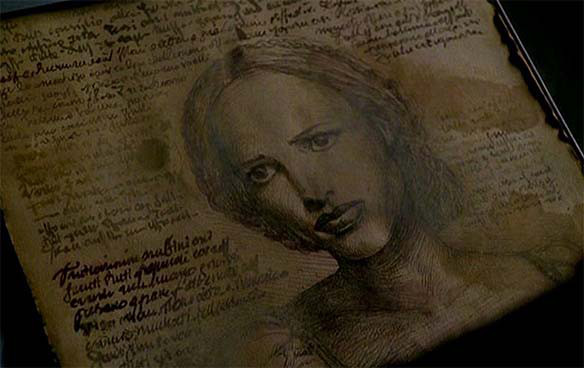 In the course of the show, Sydney Bristo encounters these mysterious antique treasures that are all tied to an old inventor named Rambaldi who created inventions that were centuries ahead of their time (which, by the way, all come together to form a mysterious centuries-old puzzle.)
As if the show wasn't awesome enough, they threw in that extra Indiana Jones element just to make it perfect.
7. The Soundtrack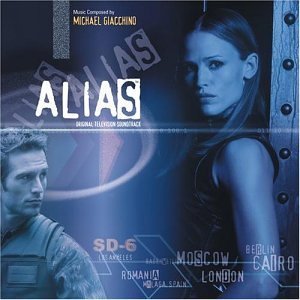 Finally, the show featured an awesome soundtrack that could only be described as "gay leather bar on acid."
AROUND THE INTERWEBS