Being Human, the Sci-Fi television drama, is slowly gaining popularity among the geek crowd. Which is no surprise: the show centers around a ghost, a werewolf, and a vampire moving in together in an attempt to live a "normal" life — only to discover that they can never quite shake off their inner demons.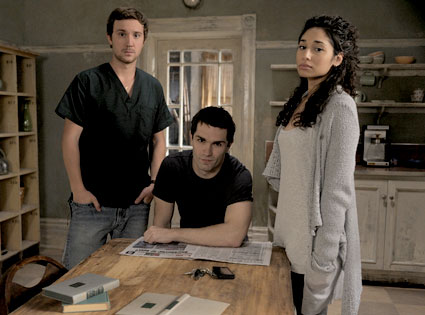 The idea of pairing different mythical creatures (not normally dealt with at the same time) into one show was a brilliant move, and that's why several spin-offs of Being Human are already in the works.

As always, Comediva has your exclusive preview of those six spin-offs right here:
2 Zombies, A Witch, and A Wicca Place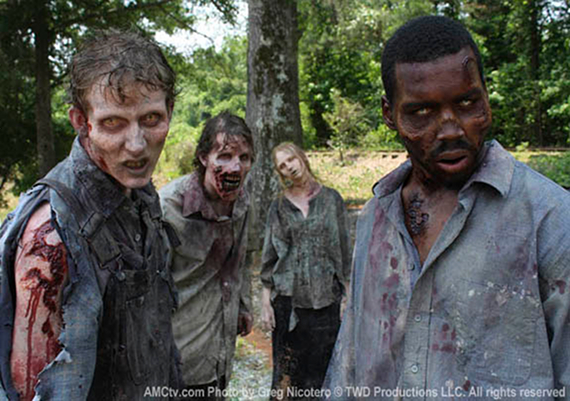 Two zombies and a witch open a Wicca supply store that makes home deliveries. Inevitably, the zombies both fall love with the witch's brains. By the end of the first season, the witch has to decide which zombie will finally get the key to her frontal lobe.
It's Always Cloudy In Transylvania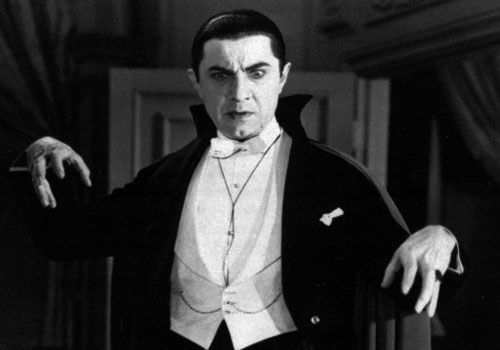 Dracula, a bridge troll, a centaur, a Dragon and his sister open up a bar in Transylvania. The show seeks to turn complex social issues like racism, underage drinking, and the ethics of staking baby vampires into comedic gold.
Two Half-Men

A leprechaun welcomes his brother, a satyr, into his penthouse after the satyr divorces his wife. The satyr is your typical square: always making sure the pots of gold are polished. While the leprechaun is your typical ladies' man: having sexual intercourse with more than one magical rainbow at a time.
Unhappy Endings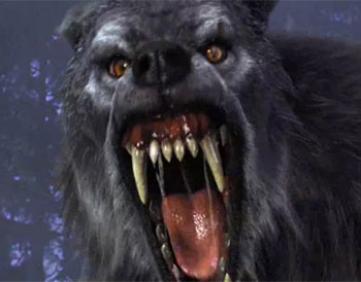 A gay werewolf, two succubae, Dr. Jekyll, the Chupacabra and his wife are all close friends in modern day Chicago. One day, the gay werewolf introduces his friends to his very handsome human prey. But the gay werewolf's friends feel tempted to want to bite into the human prey themselves. The ghoulish friends' close bond starts to fall apart when they struggle over who gets to devour the human first. Fortunately, they save the friendship when they all decide to cut the human prey apart into six equal pieces, and then devour him together at brunch time while they talk about the new people they're dating and their irritating quirks.
Glum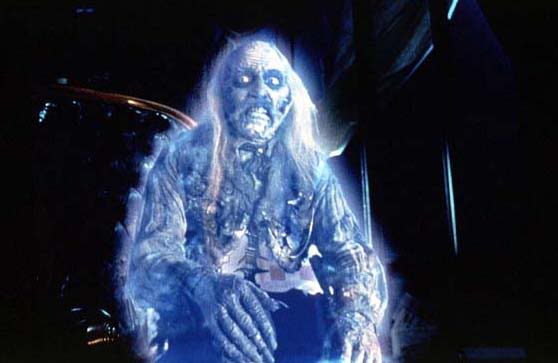 A warlock who lives underneath a haunted High School decides to put together a show choir made up entirely of teenage ghosts — in the hopes of helping them move on to the afterlife. But the Grim Reaper constantly thwarts the "glum club's" efforts by ridiculing the teenage ghosts and making them feel so insecure about themselves that they feel (and literally become) invisible.
Frankenstein's Anatomy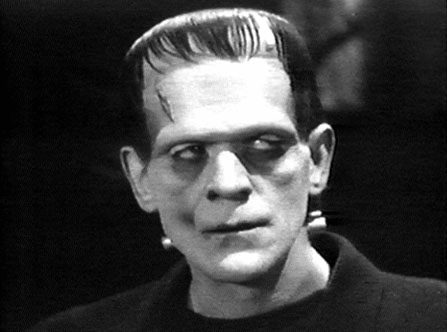 Frankenstein, the Mummy, and Swamp Thing work together at a hospital in Seattle. It isn't long before they form a scandalous love triangle that threatens to upend the hospital. Most of the show will consist of Frankenstein, the Mummy, and Swamp Thing mumbling underneath surgical masks and using esoteric medical terminology to hide the sexual tension between them — all while performing complex re-animation surgery on their patients.
AROUND THE INTERWEBS