Anglophiles rejoice! Downton Abbey returns to American TV on January 6th. But listen-up, Yanks; did you know that the original episodes for season three included several surprise guest stars? Unfortunately, these roles had to be nixed…but, don't worry, they all had good reasons for leaving poor ol' Julian Fellowes out to dry.
Crystal Harris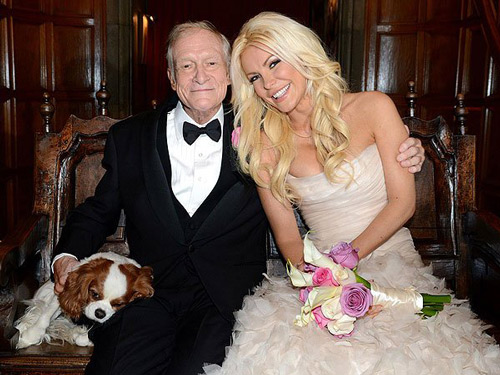 The Playmate was slated to play The Dowager Countess' long-lost granddaughter, but since she's tied the knot with Hef, Harris has chosen to abandon her would-be breakout role as the bisexual governess charged with taking care of Lady Sybil's baby…in order to redecorate the grotto.
Kim Kardashian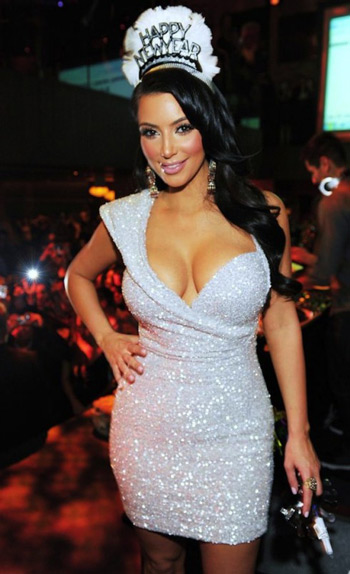 Now that she's with Kanye's baby, Kim K. won't be able to play the virginal ingenue from Shropshire anymore. The world may never see (nor hear) a Kardashian with a British Accent. (The world weeps.)
Taylor Swift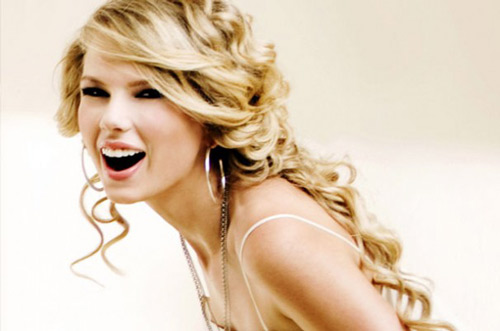 T-Swizzle's torrid romance with Harry Styles lost her a coveted guest spot as a glamorous London-based jewelry thief. Hugh Bonneville hates One Direction and threatened to quit if "anyone who has snogged that mop-headed boyband muppet" set foot on set. Fellowes grudgingly acquiesced.
Honey Boo Boo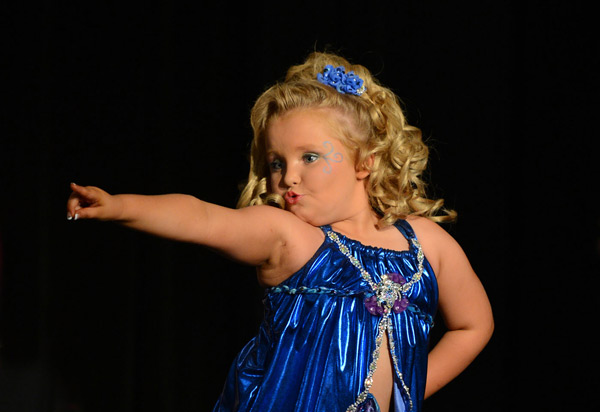 A plot line involving a laudanum-addicted Lady Edith was contrived as a vehicle to bring Honey Boo Boo into the Downton mix. The reality TV starlet was set to appear in an eerie dream sequence-premonition of things to come if Lady Edith were to under-the-influence fornicate with an American traveling salesman (peddling a twentieth century predecessor to the ShamWow) named Joe-Cletus Skeeter. The vision knocks some sense into the most neglected Crawley sister and she kicks her laudanum habit right then and there. However, Honey Boo Boo's people cancelled the day before shooting the episode in order to accommodate the pint-sized beauty pageant princess' new job as the face of Quaker's Instant Cheese Grits.
Jennifer Lawrence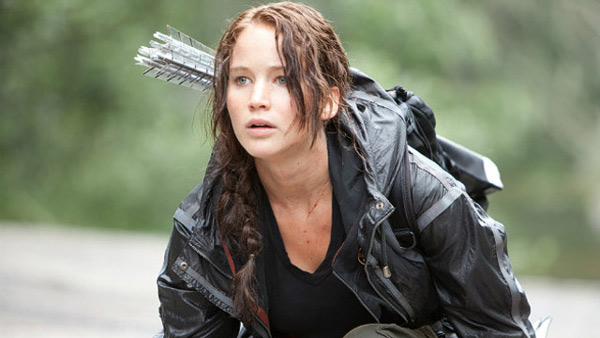 The Hunger Games starlet, who is no stranger to hard-hitting dramatic roles, agreed to play the new Downton Abbey cook, a paranoid schizophrenic with extreme prowess for egg-based sauces. Bonneville again protested the choice of actress, on the grounds that Jennifer Lawrence "will always be Katniss" to him. In an interview with The Hollywood Reporter, Fellowes let it slip that he believed Bonneville's diva attitude toward JLaw most probably resulted from a schoolboy crush on the seemingly down-to-Earth actress. Photos of Lord Grantham devouring Catching Fire while in the bath have recently surfaced.
Kristen Stewart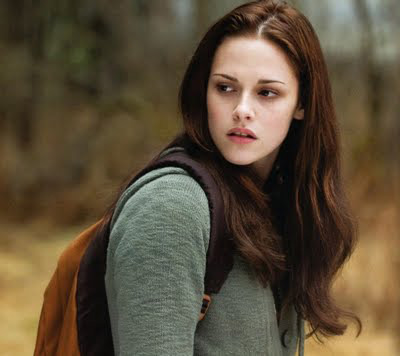 When Summit Entertainment announced a Twilight reboot (it's never too soon), KStew turned down an offer to play a scrappy journalist fresh from New York who was forced to pose as a male in order to "get the whole story about class wars in Britain." Keen on reliving her youthful romance with RPatz, Stewart chose vampires over aristocrats.
AROUND THE INTERWEBS