The 4th of July is an extremely important American holiday.  Not only because it represents the day the United States declared its independence from the Kingdom of Great Britain, but more importantly because it's probably the first time you'll be revealing those pectoral muscles after a long winter of hibernating like a Norwegian Bat.
Some of you may be thinking, "Why celebrate being free from Great Britain?  British people are known for their alluring accents and non-judgmental approach on beer consumption."  I don't have the answer.  But I WILL tell you what is and isn't appropriate this Independence Day.
DO:  Take off work.  Are you kidding me, you have to work on the 4th of July?
DON'T:  Tape a large poster-board diagram that explains the definition of "Federal" and "Holiday" on your boss' car.  He just got that car and he's very particular about it.
DO:  Embrace the colors red, white, and blue when you hit up your friend's BBQ.  You don't want to be that guy who's unpatriotic while everyone else is grilling.
DON'T:  Come to your friend's BBQ wearing only the American flag.  If you want to impress everyone, you're better off coming naked.
DO:  Have a cocktail in the middle of the day.  You only live once.  It's a holiday.  And those TPS reports will still be there on Tuesday.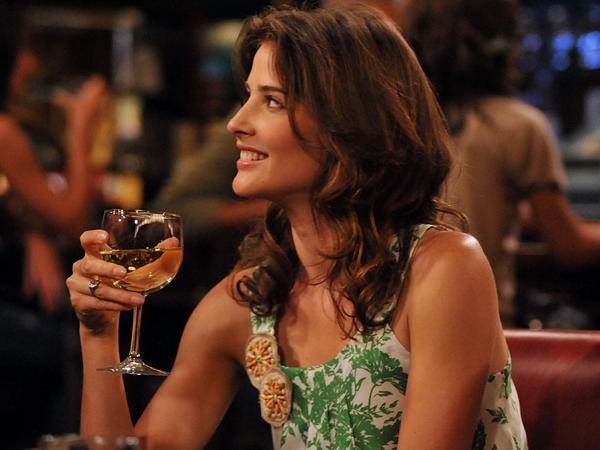 DON'T:  Drink while holding extra-life multi-color sparklers, remember what happened on Labor Day last year?
DO:  Have an Independence Day party where people come dressed up as Will Smith, Jeff Goldblum, and over-sized aliens.
DON'T:  Become a scientologist.
DO:  Memorize the lyrics to Katy Perry's hit single, "Baby, You're a Firework," and serenade that new intern from work when he thinks he's off the clock.
DON'T:  Memorize the lyrics to Katy Perry's hit single, "Baby, You're a Firework" and serenade your ex-boyfriend.  He doesn't want you.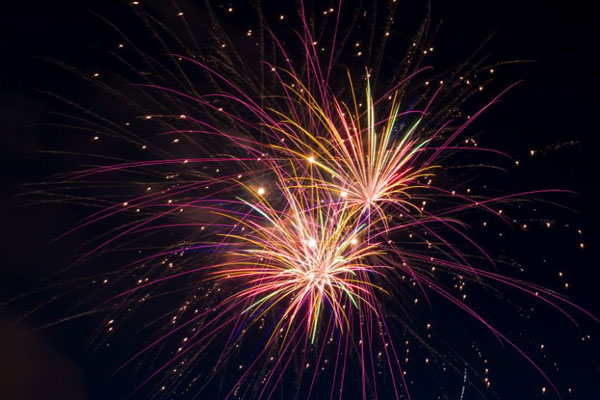 DO:  Invest in your favorite childhood fireworks.
DON'T:  Experiment with illegal fireworks while crossing U.S. borders — we all know about Arizona, and we've all seen documentaries on Police Brutality (or at least heard about it in many rap songs from the 90s).
DO:  Bust out that fake copy of the Declaration of Independence that you bought as a souvenir from your high school trip to Washington DC.  That Thomas Jefferson, he's a hoot, isn't he?
DON'T:  Get drunk and run around trying to impress everyone with American history facts that you learned from reading Wikipedia last Friday night.  You're not Sarah Palin.
DO:  Find that cute guy who lives on your block, invite him to your get together, and then make out with him at midnight during your local fireworks finale.
DON'T:  Mess this up.
AROUND THE INTERWEBS