With the announcement of hit Pitch Perfect's sequel, many adoring fans have already started to put together wishlists. Here's ours:
1. More of Fat Amy's boyfriends and swanky pool parties.
2. Chloe finally entertains her lesbian feelings. And breaks up Becca and Jesse.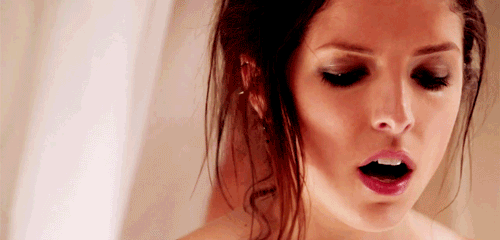 3. Lily gets into a bar-room brawl and has to do a[nother] turn at county.
4. Luke's abs.
5. Emma Watson makes a cameo as Luke's crush. Again. [Because Luke is played by none other than Harry Potter and the Half-Blood Prince's Cormac MacLaggen.]
6. The Sockapellas come back with a vengeance.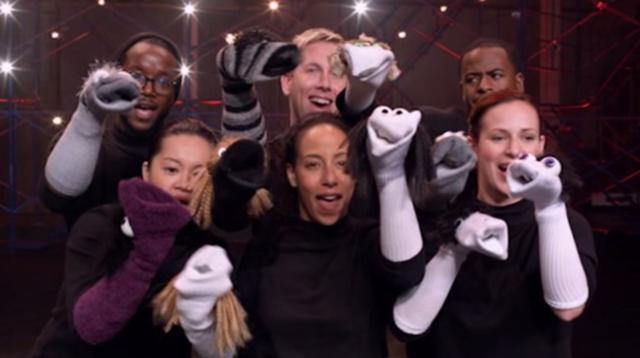 7. Even more lesbian undertones [overtones].
8. More puns on 'tones' and 'treble.' And in general.
9. Cynthia Rose and that other chick rekindle their romance.
10. More Lily beatbox solos. And weird confessions.
11. Fat Amy and Bumper finally hook up.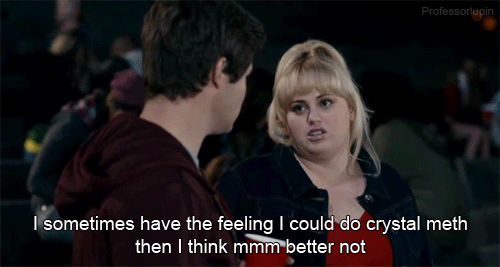 12. Bumper's man-boobs actually concave.