1. Harry Potter has your back.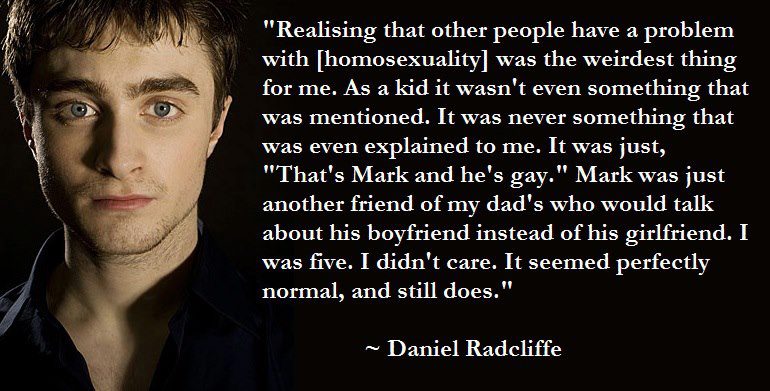 2. People like Kristin Chenoweth and Anna Kendrick serenade you and want to be your friends "For Good".
3. Some people think you have superpowers.
Like Weather Control:

And, Mind Control.
4. Your friends think your opinions are the most important and accurate opinions of all time.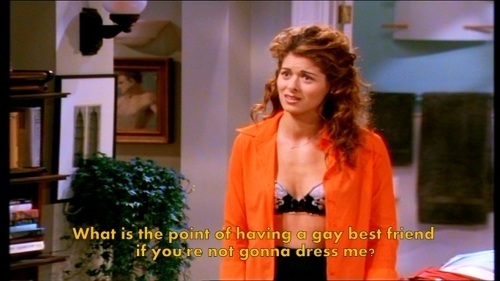 5. Any movie we appear in is at least rated pg-13, thereby automatically making us badass.
6. This guy plays for our team: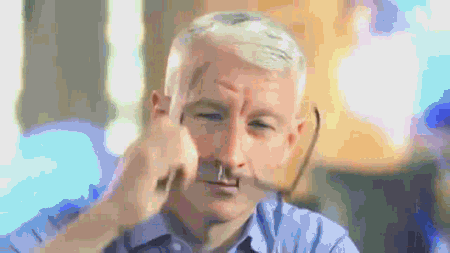 7. As does this guy: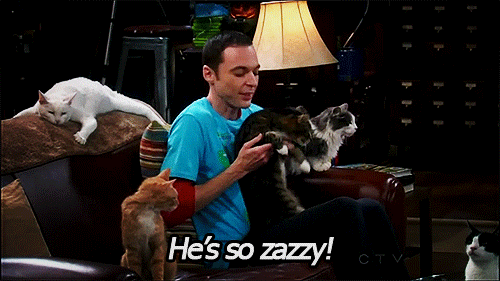 8. And this senator: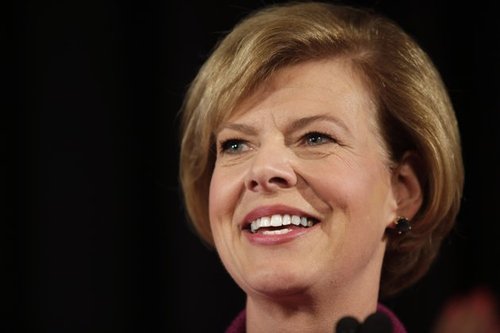 9. This guy will never be your friend: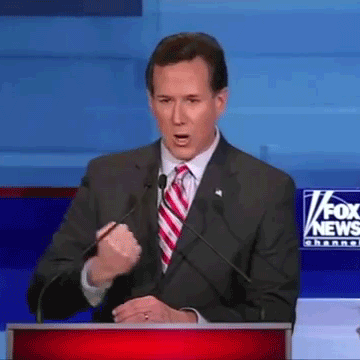 10. People gave up Chick-Fil-A for you: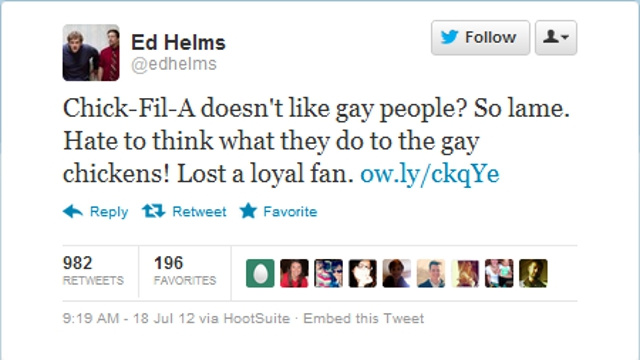 11. When Obama mentioned us in his inaugural speech, he wasn't smote by God.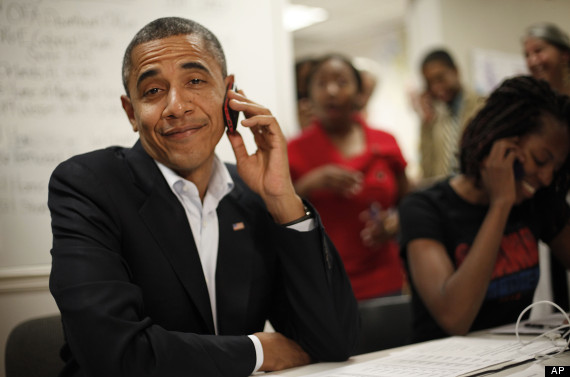 AROUND THE INTERWEBS