Like any red-blooded, Geek-American I'm super excited about Google Glass. Now, instead of spending our time staring at smartphones and ignoring our loved ones, we can stare them in the face while still ignoring them!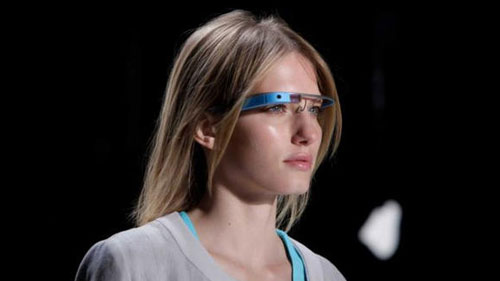 Photo via Techradar.com
So, to celebrate, I tracked down some of the most notable eyesight challenged characters in FICTION to give Google Glass a ranking between one and four eyes.
First up, Waldo, as in, "Where's?"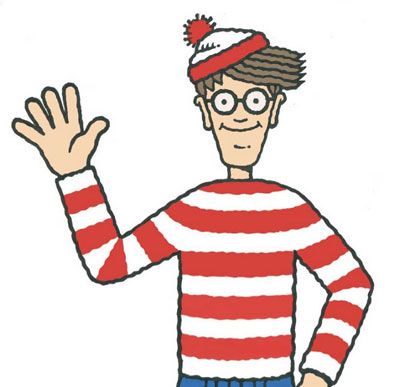 I gave him a pair and then lost him in a crowd, UNTIL I remembered Google Glass has an app for that. That's right, Google Glass will tell you where Waldo (or any other friend) is, with the help of the InSight Ap, which recognizes people for you. Thank goodness, because nothing is more annoying than having to remember what your best friend looks like when you're at a bar.
RANK: Four out of Four eyes.
Next, I tracked down Alex Dunphy from Modern Family: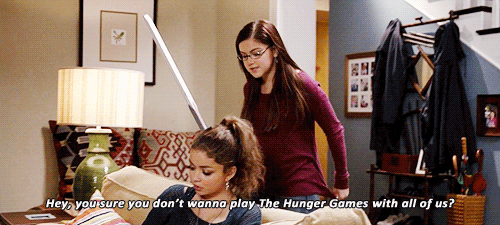 Alex: Yes! I've been dying for a pair of these!
Amanda: To help with school?
Alex: No, I'm great in school! I want these so I can finally get an awkward photo of Haley.
She then went running to find her sister.
RANK: One out of Four Eyes. To date, every photo of Haley has been gorgeous.
Next, Family Guy's Peter Griffin.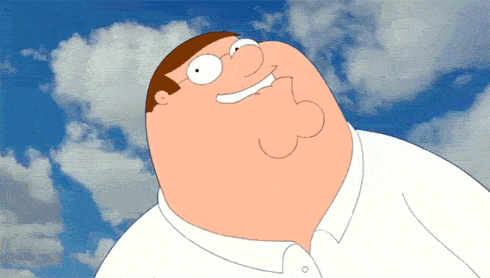 It went like this: "Oh man, Lois, check this out, I can get my glasses to play videos of dog's who are scared of their own farts. HAHAHAHA."
RANK: Three out of Four eyes, it did provide the internet's main function: animal videos, but Peter tried to chase the dogs, ran into a wall, and had to be taken to the hospital.
Then, I tried Ralphie from A Christmas Story.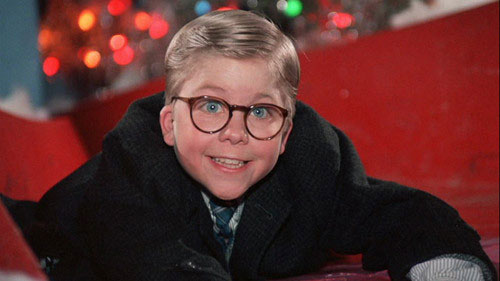 Good news: He did not shoot his eye out. He was way too involved with technology to play with a gun. Come on, what kid plays outside anymore, anyway?
Rank: Four out of four protected eyes.
Then because I was already breaking the space-time continuum, I went to the 90s for Daria.
At first she didn't trust me because I am over 25, but when I showed her how she could browse the web from anywhere, she said ,quote: "So, I can be at school, but feel like I'm alone in my room? " And then she almost smiled. Almost.
RANK: Four out of four angst-filled eyes.
In Smallville, Clark Kent tried a pair.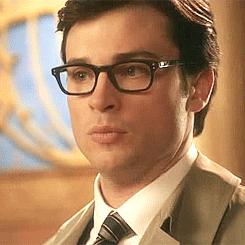 It went well, until he confused it with X-Ray vision and tried to save an Angry Bird.
RANK: Two out of Four Eyes.
Scooby Do's Velma put them on.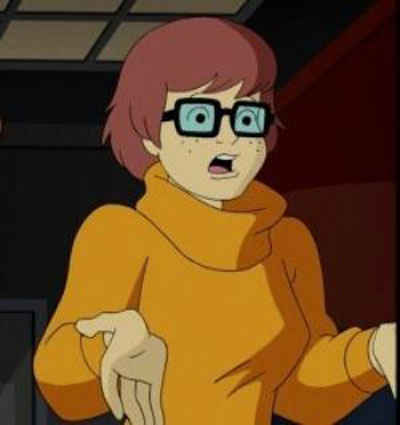 She immediately turned into a bigger geek icon. I didn't know that was possible. Then she lost them, as always. Jinkies! They need a tracking device.
RANK: Three out of four lost eyes.
I tried to give a pair to Harry Potter.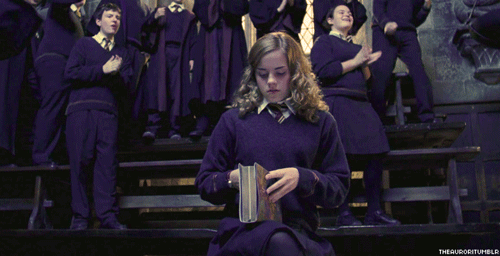 He replied, "No thanks, I already have all the world's knowledge in a portable device. It's called Hermione. "
AROUND THE INTERWEBS